Finally Karma gave Niranjan what he gave others from his own kid... Little would he have known dat he wasted many years in trying to make Shlok the next NA... but his own shadow was his older son Varad,.. i actually wont blame Varad either.. cos he turn around is a case of total neglect by Niranjan himself...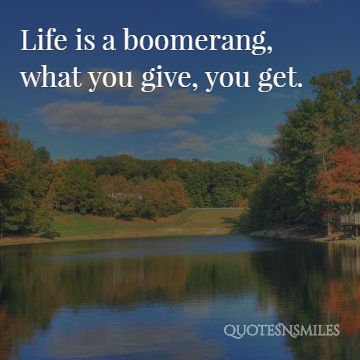 Coming to Niranjan with Anjali.. He made sure all her kids hate her.. and now NA is facing the same. He kept her helpless in his own house and trampled her whenever he wanted and now he faced the same.. he disrespected the person who stood by him in thick and thin and took no time in throwing her out of his house...
coming to him and shlok.. remember Shlok gave away his last name agnihotri and left the house.. and NA said dat u have no existance without this surname.. now soon that surname will have no existance and AGNIHOTRI institutions will be gone to someone else... and frankly the only person who will be able to bring that existance back is Shlok himself
..