Part 7
Dehradun is made up of two words: 'Dehra' is derived from the word "dera", deriving from griha and meaning home. "Doon" is a term for the valley that lies between the Himalayas and the "Shivaliks".
The climate of Dehradun is humid continental, although it varies from tropical: from hot in summers to severely cold, depending upon the season and the altitude. The nearby hilly regions often get snowfall during winter.
The city is also referred as the 'Rainy City of India' due to continuous and incessant rainfalls especially in monsoon...
*********
G.M.S Road, Dehradun
Dealer : madam is ghar mein
3 Bedrooms, 3 Bathrooms, 2 Balconies, Puja Room, Store hai
Aur aapke budget mein bhi fit rahenga
Bs 45 lakh ka hai
After paper work, commission wagarh krke
52-55 lakh tk pad jaayenga
.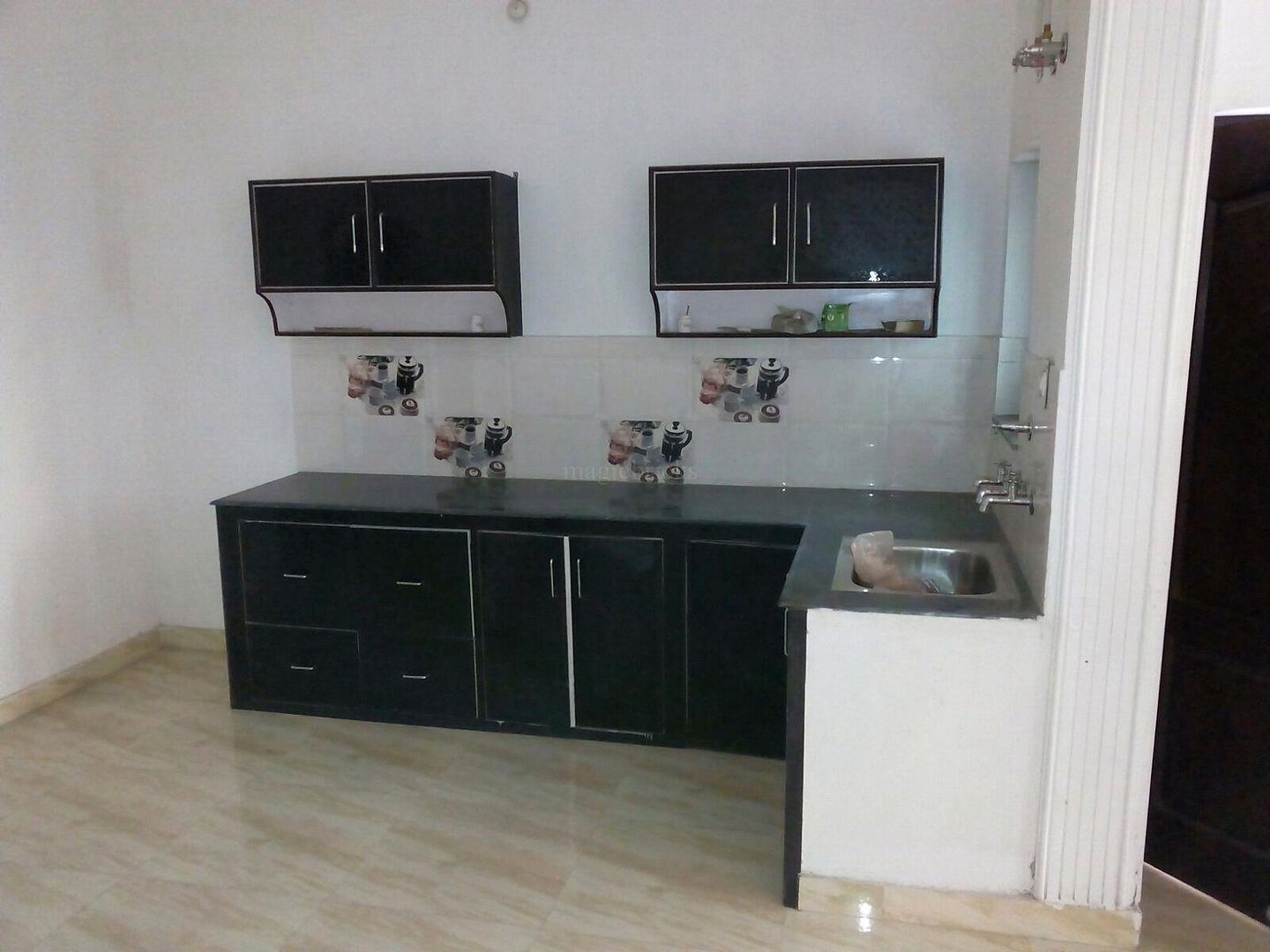 Madam itna kya soch rhi ho
Location dekho
Road pe hai
.
Aur sasta ka sasta
.
Aap toh madam jaanti hi ho
Achi location mein ghar lena dehradun mein kitna mehnga hai
Aur aapko toh aapki requirement ke hisaab se sb mil rha hai
3 rooms hai
Dinning hall hai
Aur upar itni bdi chat bhi hai
Bache aaram se khelenge
.
She : ek baar mein apni family ko dikha leti hu
Then final krti hu
Dealer : madam jaldi krna
Nhi toh ye ghar gya aapke hath se
She : hmm
**********
Suddenly rain starts... She wants to feel this rain with own love...
Sometimes, when it rains
I like to sit alone and watch the rain
Listing to the pouring rain's beats
This beats slow as compare my heartbeats...
She take water own hand and splash own face...
Sometimes when it rainsThe winds keep knocking on my doorThe rain starts to dance behind my windowThey don't want to stop and want to dance more
.
I want to enjoy this rain with you
Want to dance with you in this rain
Want this pain due to our separation, lost in this rain
Sometimes when it rainsThe soil is not thirsty and no longer dryThe flowers begin to bloomThe bees are hiding, they don't want to fly
.
This soil gets water
But my hearts is thirsty
My soul is thirsty from past many years...
I want only your love
Sometimes when it rainsThe birds go back to their nestsFeeding their children with loveProtecting them from the rain with their chests
I daily go home
But your presence is less
I want to lost in your arms
Want to hide in your embrace
Don't know when these moments come in my life
Sometimes when it rainsThe blood is running faster through my veinSuddenly I'm feeling so amazingly highLike crazy I take off my shoes and dance under the rain
.
Some time I dance crazy in rain, and feel your presence behind me
But that's only your illusion
I want you in real
Now I want to see only dreams with you, not alone
.
.
Driver : madam
Ghar aa gya aapka
.
She closes the dairy and pays the money to driver, then left...
***********
Ram : geet beta
Aap aa gyi
Geet : dad
Ram : aaiye
Humare pass baithye
Gautami : ye tum bhegi kaise
Geet : no mom
Mein nhi bheegi hu
Dekho
Mere baal gile nhi hai
Gautami : maa se hoshiyari
Nandini : koi fayda nhi hai isse kuch khehna ka maa
Mein tea bnati hu tumahre liye
Geet : bhabhi
Mein sch mein nhi bheegi hu
Bs thoda sa pani hath mein liya aur
Karan : aur asa kitni baar kiya
Geet : bhaiya
Aap bhi
.
Jaayo sbse katti
.
.
Koi kuch nhi kahenga meri chachi ko
Geet : druv
Bs ek tu hi meri side hai bs
Druv : chachi fees
Geet : ha - ha
Laayi hu
Gautami : tu jaake aaram kr geet
Geet : maa
Bs 10 minute mein aayi
Fir dinner mein help krti hu aapki
Nandini : koi jaroorat nhi hai
Pura din kaam krti hai
Ab rest kr
.
Aur ha geet kal market chalenge
Navratri ki puja ka samaan laana hai
Geet : ji bhabhi
***********
Ram : gautami
Mujhe lagta hai
Ab maan ki bhut huyi manmaani
Char saal ho gye hai
Wo ek baar bhi yaha nhi aaya hai
.
Bs letter mein
Thik hai wo
Ye khehke likhke bej deta hai
Gautami : aapko jo krna hai
Aap kriye