Originally posted by multimediaa
Its a special day Today
It special day because a cutey and naughty baby
was born many years back on the same day
Now don't ask me how many years before
Its a secret
She is special to us
Too much suspense right
Ok
Guess who
U can find her torturing me and Thusi with scary GIF's
(Ok..Ok.. cool cool this is just for fun.Don't start searching GIF's now.Atleast not today
)
U can find her Practically pulling everyone's legs
Oh! most important clue
She literally resides in Ashu AT
The biggest Ashu Pankhi as per Lachu's words
Now scroll to see her name
dim
.
.
.
.
tana
.
.
.
.
dim
.
.
.
.
tana
(guys the romantic one not the scary BG
)
Let me introduce the Birthday baby
Meenu aka Meeny Aka Meens aka Meena aka
ok let me breathe
Meenakshi

Lets Party Guys

See who is wishing u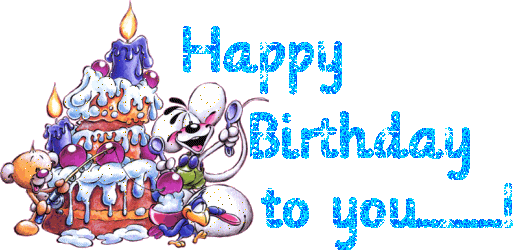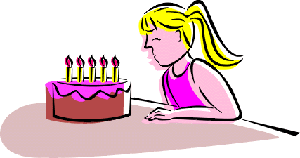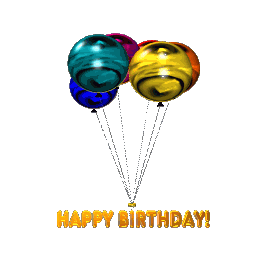 Happy Birthday to the most wonderful, warm ,friendly girl in the forum.
Meena, may all ur dreams come true. Hope ur life is filled with joy and happiness.
Varshu.
Meens dear let u have a double new year blast
Ya for everyone 1st jan is the New Year
Ur New year starts today 31st December
A new year of ur life.Double New year Wishes dear
Mano thank you thanQ sooo much yaar
This was really surprise for me and I love surprises
Never expected this
I was really shocked,thrilled,surprised and what not after seeing your beautiful thread
Loved each and everything you said
Except one this,You know na what it is
Once again thanQ so much for everything my dear
You know what you said me cutey hey hey...
Mano the dolls are very beautiful like me...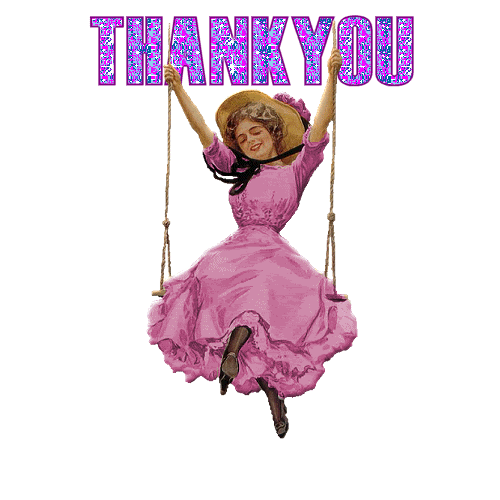 Edited by Meenakshi15 - 31 December 2014 at 10:53pm