Chapter-01
Bangalore.
"Ananya.. Ananya"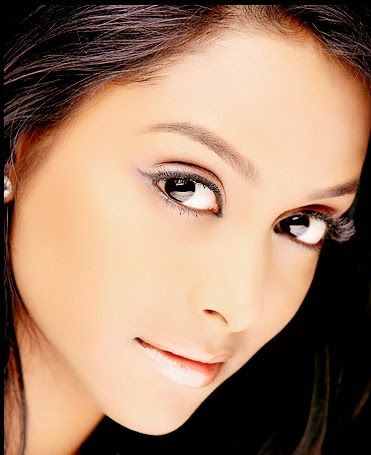 "Yes grandmom"
"Where is Nandini?" asked Rajlakshmi Iyer.
"Nandini.. no idea.."
"This girl always goes missing!"
"This time again I saw the same dream. This guy haunts .. Aiyyappa.. The hell I don't even know who exactly the guy is? I never saw his face buthe always comes in my dream. Who the hell is he?" blabbered Nandini sitting on the edge of the terrace of their building. "No way I should focus on Ananya before leaving for Mumbai I have to fix her half submerged ship." With that Nandini ran inside the house.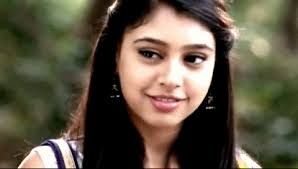 She searched the whole house taking care that she don't fall in the eyes of her grand mother who will pull her for daily schedule of classical singing and classical dancing which is not at all her genre though she like the category a little.
She found Ananya dancing in the group with other girls. They were doing basic steps.She bend herself and went near Ananya and started dancing with her.
"Anni.." she whispered.
"Anni" this time little loudly so that the girl dancing next to her can hear.
"Nandu thank god you are here. Grand mom was finding you."
"Leave that and come with me.I have something for you"
"What?.. No..How can I leave the dance room.?"
"Don't worry no one will see us. I will take care of it."
"But.."
"No but. You know very well I will leave today at nine for Mumbai and its already four thirty. Won't you do this much for your cousin sister" said Nandini making a puppy face.
"Okay. Just because you are leaving today"
Nandini nod her head in a positive way.
Both silently came out of the dance room and headed towards the main door.
Suddenly the vase near the singing room's door got hit mistakenly by Ananya's hand and fell down. Ananya closed her eyes getting scared that they will now be caught by their grand mom. But when she heard no sound of the vase she opened her eyes and saw Nandini keeping the vase on the table.
"How did you came here? You were standing there little far from here"
"Yah! Actually don't know how I am very fast sometimes"
"Super natural Powers??"
"Anni be practical! There is nothing super natural in human beings like us. Now lets go otherwise we will definitely be caught this time."
"Okay madam as you say"
Though Nandini never expressed she sometime really find herself odd!
They came near a pond.
"Nandu why you brought me here?"asked Ananya.
" You never told me you made a Guinness World Record!"
"What?"
"Yaa! In one year you broke up seventy times and patched up sixty nine times that too with the same guy"
"Nandu don't say me.."
"I am sorry.."
Came a voice from backside.
Ananya turned back.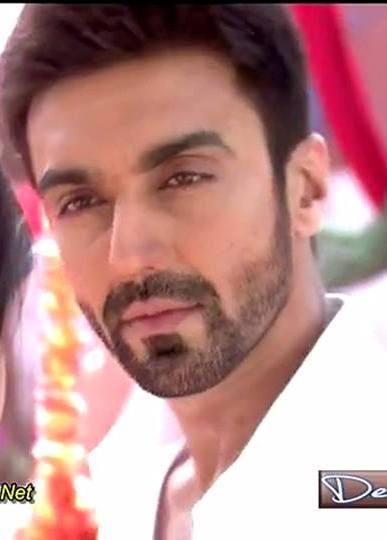 "You? Rohit what are you doing here? Wait!..This must be this must be your planning Nandu. Nandu I said you I.."
"Sshhh! Listen him first. He want to say you something" said Nandini.
Rohit, " Ananya I have been dying to say you this. I know very well we always fight but every time we fight our fight brings us more closer. I love you Ananya.. Will you marry me?" said he bending on one knee.
"Rohit.." Ananya put her hand forward and Rohit put the ring on her finger.
"And with this Anni made one more record. Patching up for the seventh time"said Nandini.
"Nandu.."
Suddenly they saw a shooting star.
Rohit, "Look shooting star. Make a wish"
"So cute.."
"Nothing cute in this. Anni they are killers.. They are meteors. Do you have any idea if they hit the earth we will be finished. They generate heat of about 5000 Kelvin which can melt anything" snapped Nandini in anger and went away..
Rohit, "Nandu.."
"Let her go. She have some memories related shooting stars"
"What kind of bad memories?"
A happy family driving in a highway.
Husband , wife and their two children. A boy of twelve and the girl of ten. They were talking, laughing. Suddenly they saw a shooting star and then a bright white light and then a terrible scream of everyone.
Mumbai..
The same shooting star.
" Make a wish. Manik."
"What to wish. I have got everything already Alya.. I have got you guys and especially Dhruv"
"But we all know you have genuine love for stars"
"Cabir my Naina was from there.. So I love the stars.."
"And hope that she will come back."
"She will Mukti."
"Buddy your wish will be fulfilled"
"Thanks Dhruv you are the best bro"
Bangalore Airport.
Announcement, " Passengers of 7812 Spice Jet Boeing Please get ready for the final checking. The plane will soon leave for Mumbai."
"Nandini Moorthy, Nice name" said the officer handing her boarding pass.
"Thankyou" with this Nandini went inside the plane.
Mumbai.
"Maa they are Fab 5. Best band of the best College of India. Last time they won the Musica National Event. They are said to be beyond awesome" said a girl.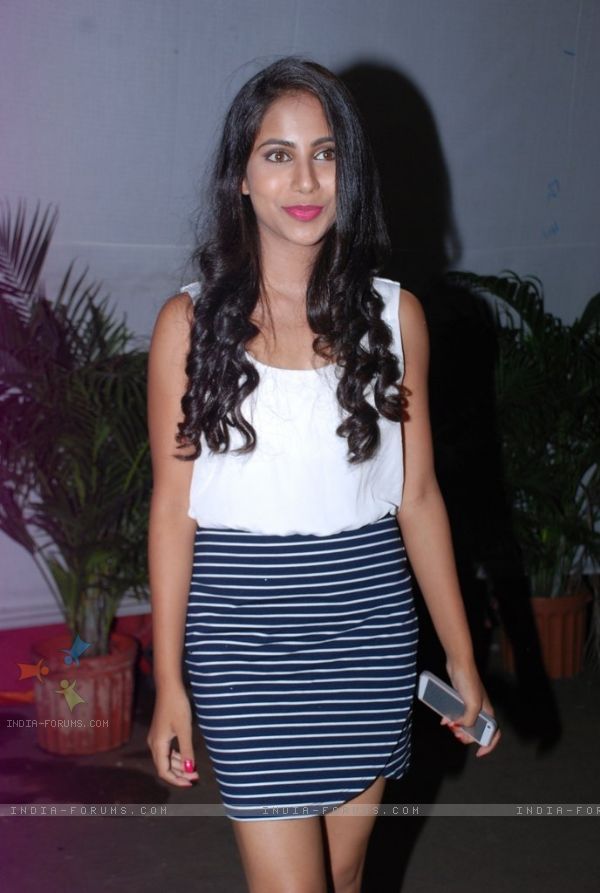 "But Navya you are also very good" said her mother while sitting inside the auto rickshaw
"Yes maa. Iwill be the best singer and also be a member of Fab 5. S.P.A.C.E. Am coming. Just wait and watch."
But, all dreams cannot be fulfilled. Fab5 is one of its kind, wrapped with sheets of mysteries. They are luxurious, rich and sophisticated. More over they are just different, different from others.
"Hey guys today is Cabir's hundred sixteenth birthday. Lets celebrate." Said Mukti.
Mukti a girl total wild. But the truth lays beyond.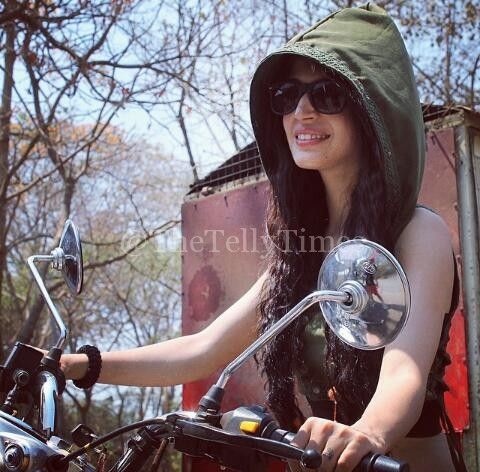 "We all are getting old without loosing our charm. Two months back I became hundred fourteen." Said Alya.
A girl who loves style and life.

"Well well talk about the birthday boy. I should be today's centre of attraction" said Cabir.
A guy who loves to laugh specially at others making them a laughing stock.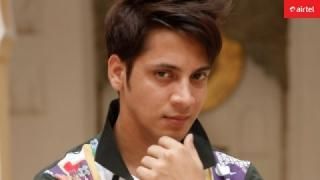 "Where's buddy" asked the quietest guy of the group.
"Dhruv, Manik will be here soon" said Alya assuring Dhruv.
"But I must say. In this life span of hundred fifteen years Dhruv made a record. He talked really less" said Cabir and laughed at his own joke. Mukti joined him too.
"So what's going so funny here?" asked their lead, Manik.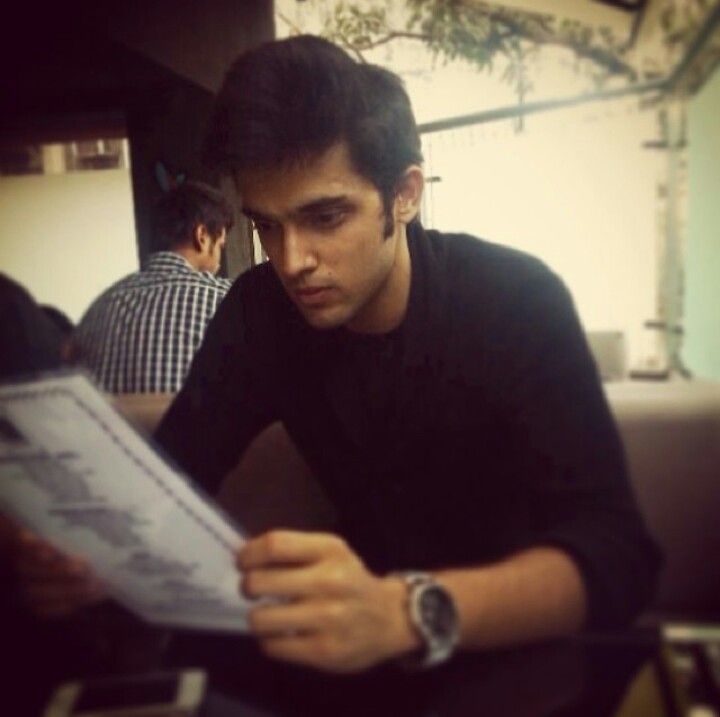 "Manik, bro where's my gift?" asked Cabir.
"Here.." Manik handed him a bottle filled with red juice.
Cabir drank the whole of the bottle and exclaimed, "Tasty"
"Which group?" asked Mukti.
"B negative" Manik.
"OMG! Cabir got really lucky today" Mukti.
Manik smiled.
"I just don't get it how you guys drink that?" enquired Alya.
"The way you get flesh" said Cabir.
Everyone laughed.
Well this is Fab5..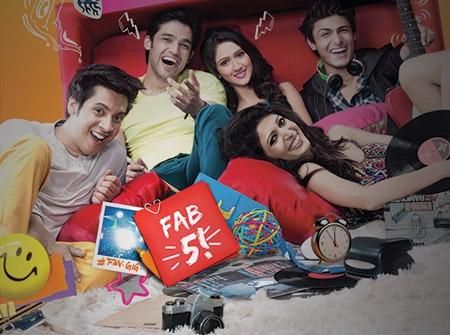 Hope every1 had loved today's update..
Mimi
WISHING EVERY1 A VERY HAPPY NEW YEAR 2015!