What Shaheer Sheikh and Saumya Seth are up to in Indonesia? (PICS)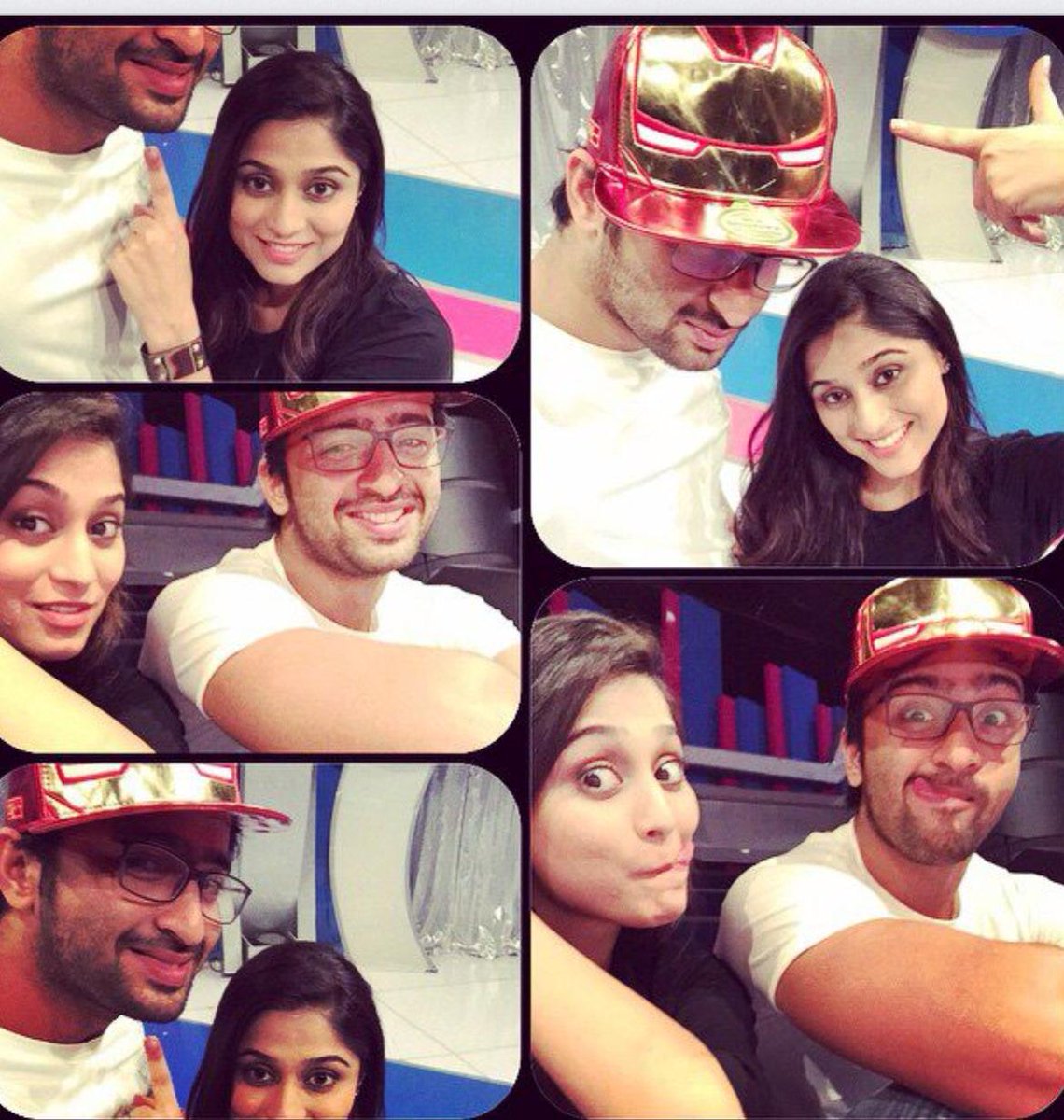 We know how much you love hearing about the Navya' pair Shaheer Sheikh and Saumya Seth. So here we are with some news about the adorable duo for all Shaheer-Saumya fans!
To begin with, these days Saumya is in Jakarta to catch up with her fans as well as do a stage show called Bolly Star Vaganza with Shaheer. As for Shaheer, he has been in the Indonesian capital to shoot for many weeks to his for debut Indonesian film.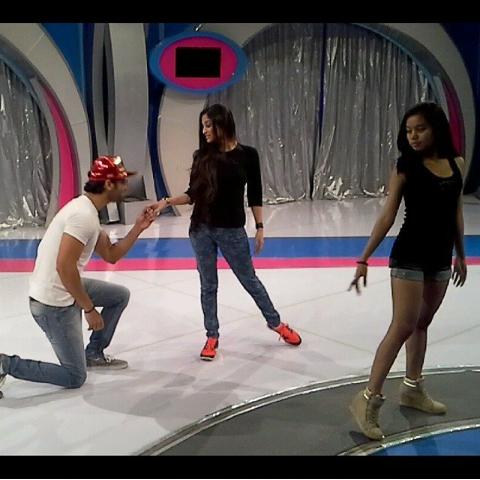 We picked some pictures of the show's rehearsal that feature Shaheer and Saumya sharing some crazy moments during the practice session.
But before you derive the wrong conclusion looking at their camaraderie, allow us to inform you that they are not dating. Both Shaheer and Saumya continue to maintain that they are just good friends.
link-
http://www.pinkvilla.com/tvtags/navya/what-shaheer-sheikh-and-saumya-seth-are-indonesia-pics ...


Edited by -abhi-pundir- - 13 February 2015 at 1:31am