~~~~~~~~Welcome to the Appreciation Thread~~~~~~~~
Fawad Afzal Khan
Hello Everyone,
As we kickstart the new year we also begin our 25th Appreciation Thread of Fawad Khan on Zindagi Forum. Now Fawad has many fans and many appreciation threads devoted to him. So what's so special about this thread you may ask? Well this thread is mainly for those ignorant souls who had no clue of his existence in 2013 and 'discovered' him in 2014.
He came, He saw and He won hearts of many.
Zindagi started its telecast in India on 23rd June 2014 with Zindagi Gulzar Hai. Some of us tired of never ending ghise pite soaps on Indian channels decided to sample the new fare from Pakistan. And boy we were hooked and a new star was born in India-the star named Fawad Afzal Khan.
Fawad trueself is his style did a disappearing act while the hoopla around ZGH lasted. We had given up hope that the reclusive Fawad would ever make an appearance beyond his dramas. But God's grace was with us and soon the news was out that Fawad's debut film in Bollywood was ready for release. This AT started initially to track Fawad's debut in BW. A haven where all his pankhis could indulge in unabashed drooling away from prying eyes of the world.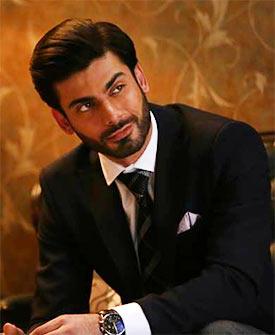 The first AT started on the day the Khoobsurat trailer was releasedon 21st July 2014. Fingers were crossed that we would hear something from Fawad. Fawad surprised all his fans by landing up for the trailer launch in Mumbai, patiently interacting with the Indian media and also singing for us something he had stopped after the breakup of his band. What more he followed it up with a 1-1 interaction with fans on live chat and we were sold.
Since then there has been no looking back for Fawad in India and this AT. Fawad got a rousing reception in India from the media and his fans. He went from strength to strength in terms of confidence and ease in interacting with the media. The reclusive Fawad was gone and the selfie king was born.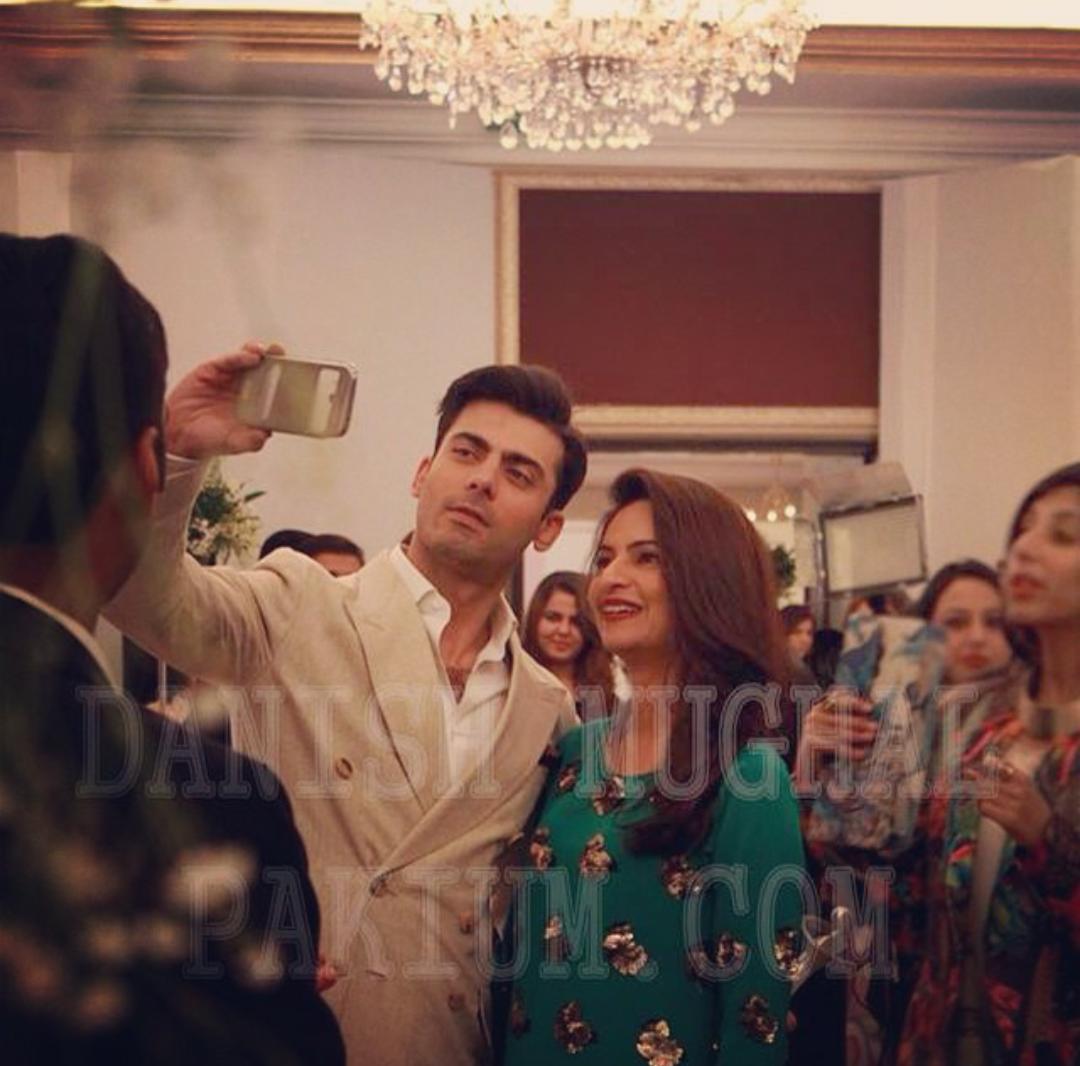 The AT members closely followed Fawad's progress the IF's servers got into some serious hardwork keeping up.
As we enter the new year Fawad has made it to the various best debut, best dressed and hottest lists of 2014 in India and Pakistan. Not to mention the newsmakers and best actors list on Indian TV thanks to his shows ZGH and Humsafar. Going forward Fawad is set to take a royal turn again in Battle for Bittora along with the team of Khoobsurat. The members of AT are all set to track his BfB journey while we await good tidings of more projects in India and Pakistan in the new year.
Here's wishing that Fawad continues to rule hearts in the Indian subcontinent while the members of this AT continue to make IF servers work harder and harder.
This thread is dedicated to each and every member of this Journey of 25 eventful Appreations/update threads. We met many Fawad fans here, few left, few remain silent , few are always here, few come like a storm and then vanish, and few like me is just addicted
to this thread. so a big thank you to all for this wonderful journey , wishing there are many more celebration threads await all of us. Till then lets celebrate this one.
ENJOY THE MADNESS CALLED FAWAD FEVER FORVER.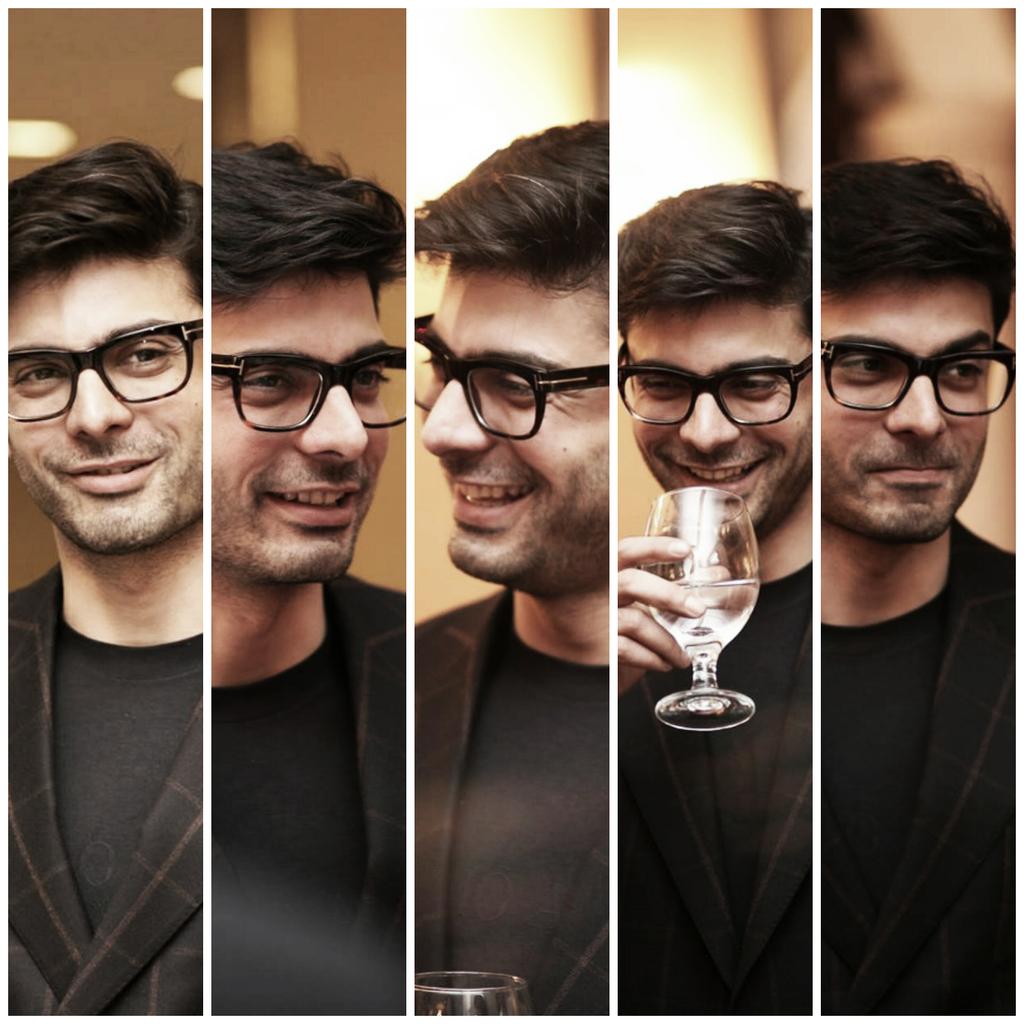 Edited by pinkeye - 03 January 2015 at 11:25am