Life OK characters share their New Year Plans
Monday, December 29, 2014
Shobha says, "The kids and I will bring in the New Year together at a place away from the city where it is nice and quiet. We do not like too much noise and commotion and hence we will probably head over to a nice resort where they can enjoy the day by the poolside."
I found this article.
There's also a tweet of LifeOK
Who's that one person you think of when you're in trouble?
#ADHY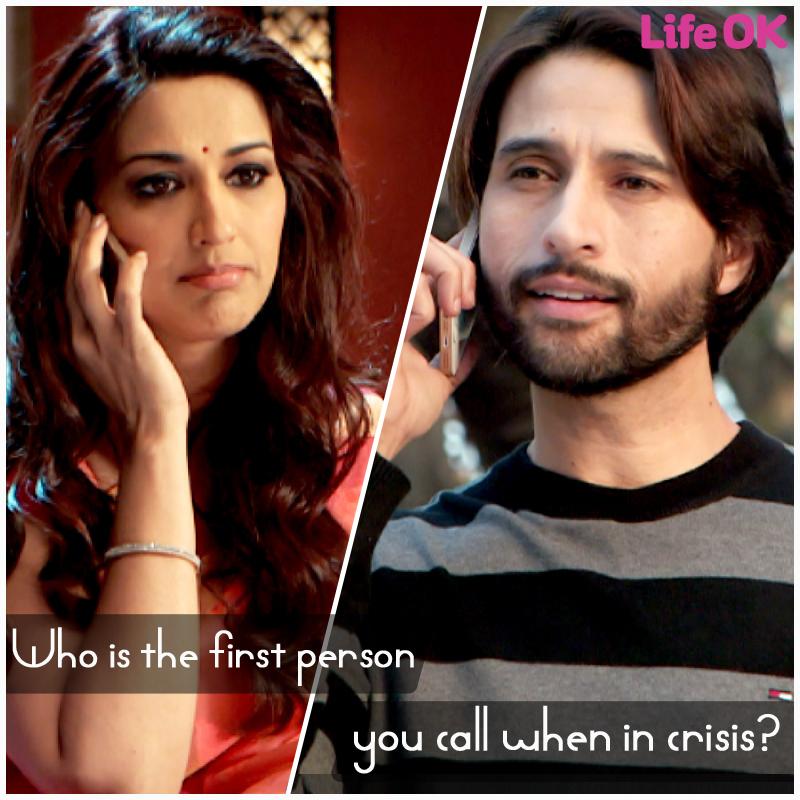 Vikram looks sauve in black, don't you think?
With his killer smile and lovely expressions...


Edited by SuperChillz1 - 30 December 2014 at 2:59am