Service Wali Bahu promo: Kratika Sengar back with a socially relevant soap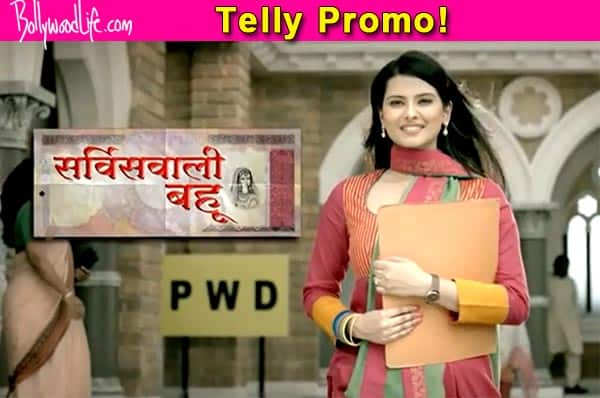 The Punar Vivah actress is back to TV after a long break with a new daily soap
If you remember, almost two years back Kratika Sengar had done a show opposite Gurmeet Choudhary on Zee TV. The show was based on second marriages for a widower and divorcee and was loved by audiences. Kratika received several accolades for her performance.
Now the actress is back with a new show and a totally new theme - Service Wali Bahu. The promo hints at a progressive society that has willingly accepted the idea of working women (sometimes earning more than men). Though this society does not favour dowry openly (for obvious reasons), they've found a new means for their material greed- an earning daughter-in-law. This is the new form of harassment.
So Payal (Kratika Sengar) is an engineer, but like it is for most parents, it's not enough that their child is professionally successful; marriage completes them. But will she also be the pride of her husband's home or just another source of income? Well that sums up the promo.
It is an interesting concept, something which has been dealt with earlier as well. But we expect great things from Kratika. Check out the promo and share your thoughts on the same...
credits: Chitra