Wishing All the KSians a VERY HAPPY NEW YEAR!!!
2014 will always be the most memorable year for Mrs. Kratika Dheer. Lets hope this coming year rocks as much and we get her back on our screens.
And thank you to everyone here for keeping this beautiful place alive and spreading the love. You guys Rock!!!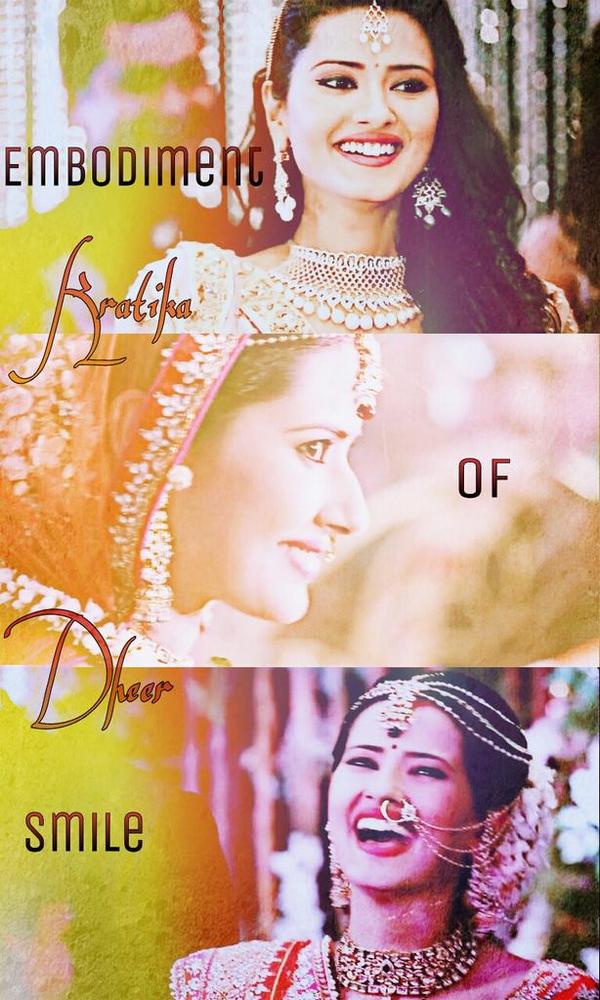 (Cr: IsYaRoCHeR)