Just wanted to greet you all, saying how thankful I am for this place, where we meet each other and remember dear friends, who are not with us any more, with love and respect ....and loving memories...



And we will continue to remember our Seetha here, while waiting for our Prats to come back in some new show...See you all tomorrow...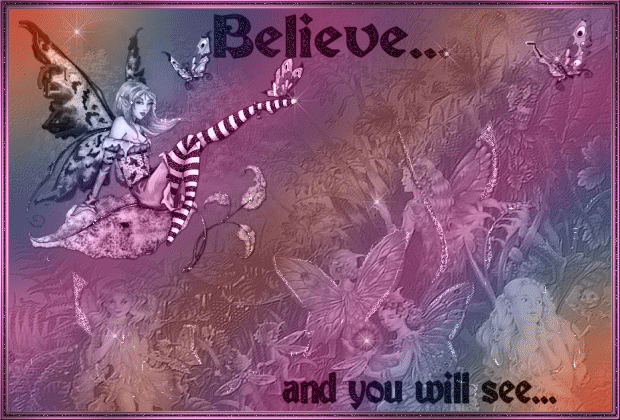 Htedoh jos samo da dodam, kako je prekrasno kada maske konacno padnu i ljudi pokazu svoja prava lica...I tako ja kao jedna od uspaljenih tetki, (a ko mi to kaze
... "devojcice" od preko 50 koje sline oko momka koji je davno bio piletina u bilo cijem tanjuru) koja po nekima ne razlikuje jaje od mucka, a koja nikakda nije mislila da je Prats kokos koja je snela mucak, mislim, cak sta vise, da je bila prekrasna u svojoj drugoj seriji u kojoj je ponovo pokazala svoje glumacko umece i mnoge stvari koje nije pokazala u svojoj prvoj seriji.
To sto se mnoge od gore navedenih omladinki nisu mogle popaliti na njenog kolegu, stvarno govori vise o tome sta doticne traze u glumcu, od bilo cega drugog... I tako, htedoh samo da se zahvalim na svim onim silnim komplimentima...mislim na one koje je moj pileci mozak mogao da razume...Bila bih vam stvarno zahvalna da bar jednom pokazete muda, meni koja ih nemam, i da lepo javno kazete, na nasem jeziku, ne mora na engleskom, da vise ne zelite da budete clanovi ovde, medju nama ocoravelim, krezubinma i bezubima, sto cekamo marvenjaka da nam sredi hormone, i sta li sve ne procitah u tom divnom domu prekrasno milih devojaka...Unapred zahvalna...