Originally posted by Sneha...Love
Ok, I am searching for something to add in my post in Empress Thread, and as always, when I am in our PMs, feeling a tug in my heart, remembering Seetha...so here..let me share...
By now i think you can hear and understand my silence !
At times silence is more meaningful than the words ! Our hearts can communicate effectively ...better than the words ..is in it ? These are just a confused soul's murmurings !


I love your silence, my sweet Priya nesthamaa...there is a power in silence that energizes the mind, body and soul...there is a wisdom in silence...think of the mountains and trees, they never have anything to say, yet it takes great effort to bring them down...there is a love in a silence, think of the womb...perfect timing, order and completion accomplished in total silence...silence is an art, a tool of the wise...when we perfect the art of silence...chances are, that we will get a lot more done...
I think I will follow your example ,my soul-connected sister...and choose one day in a week, and spend it in silence...
But... I love your words as well...they touch hearts and souls of everyone who read them...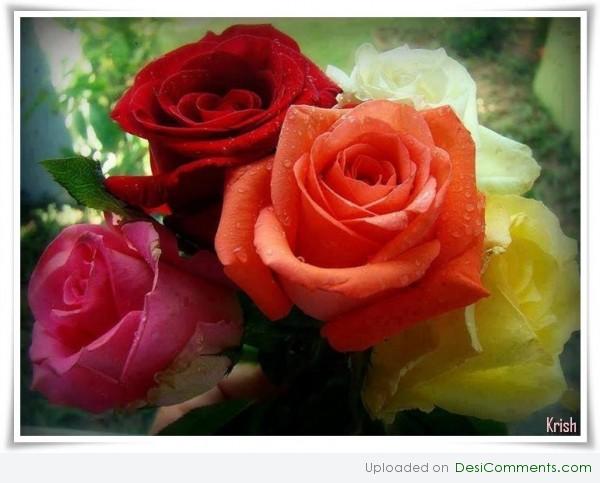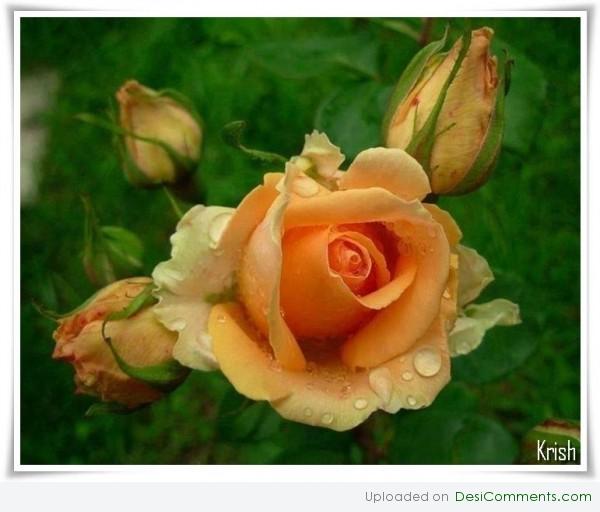 We need to find God, and he cannot be found in noise and restlessness. God is the friend of silence. See how nature - trees, flowers, grass- grows in silence; see the stars, the moon and the sun, how they move in silence... We need silence to be able to touch souls.
Mother Teresa .
If we sit silently and watch the world around us, then we will be able to see the real meaning of world , the real purpose of this life . This has taken a lifetime to learn .It draws people together because only those who are comfortable with each other can sit without speaking. That needs a great understanding between friends , and Branka , I know you both have a wealth of it .


Edited by Snehamadhuri - 25 February 2015 at 1:38am