Originally posted by Tulasi14
Branka,I like the above quote and here comes Krishna and writes this
Dream more- always in my Dreamland
Complain- mom says I complain a lot
Listen more -
will try
Talks-more blah blah
Love more unconditional
This is for you from krishna
Wah, Krishna
, dear...THANK YOU !!!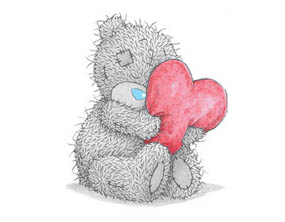 You are one smart girl (always knew that
) Loved your answers
You understood that most important is to love more unconditionaly
, once when you do that, all the complains does not matter.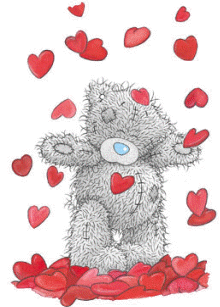 I am sure you are listening carefuly what your Mom tells you.Glad to hear that you are always in your Dreamland, and that you like to talk a lot.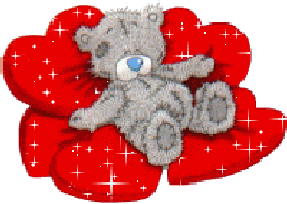 I know that you sing beautifully and play piano beautifully, as well.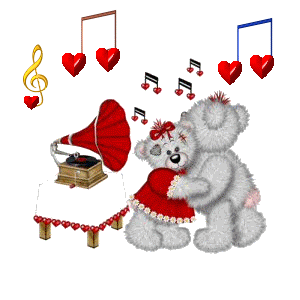 I know you love to draw and you do it so nicely.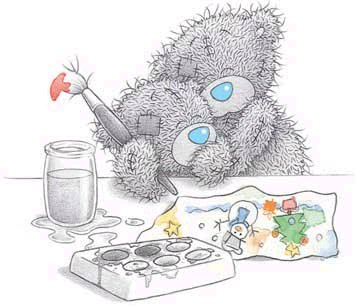 I am glad that you love my rainbow dress and scarf, but I am sure you do not need it, and that you will catch up with everything that you missed while you were on holidays.
Rose is for you sweetie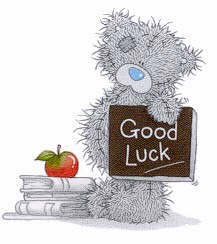 at school
I know you will do great there