Originally posted by vibraj
Good morning everyone!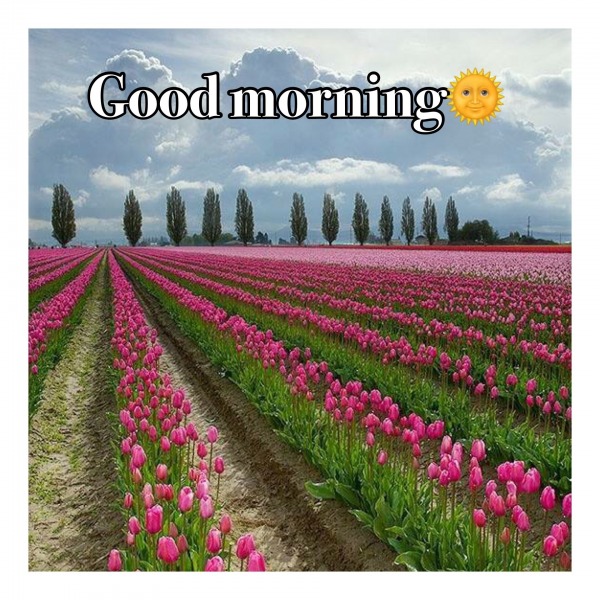 Wow, whole field of tulips
So beautiful...Good morning Vibha
my dear friend
That reminds me on Holand, we visited Amsterdam so many times, a city my family love so much...those days we traveled with KLM, dutch avio company, that is no more, and we sleep over to catch a flight in the morning, going to Africa...and a year, after year we would stay longer, rent a car and roam around a country. On one such a trip we saw fields like this one, filled with tulips different colors, one field purple, one pink, another one yellow, and next to it white...all shades of colors...so beautiful, still have those pictures in front of my eyes...
Picture on the right are tulips fields in Netherlands


Still, roses are my favorite, so here are few for you, my pyaari Saheli..
.