Originally posted by vibraj
Good morning everyone!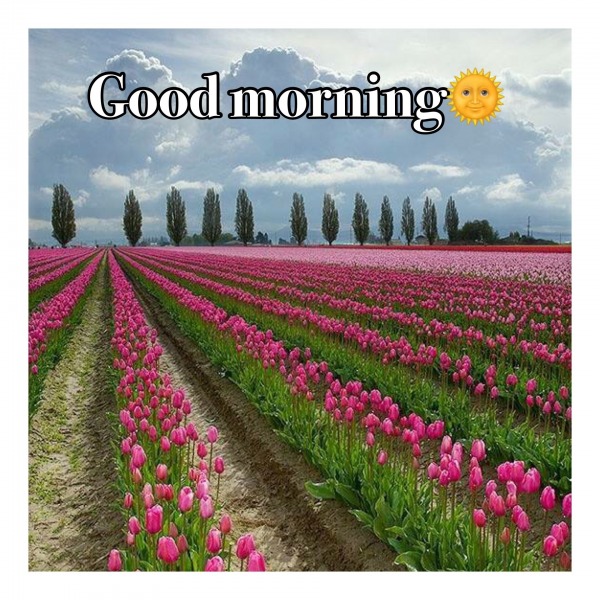 Seems Spring is in full bloom ! Earth decorated by this beautiful season like a newly wedded bride ...there are few carry- overs from winter to Spring like some innocence left in the heart of a young girl who stepped in to youth with girlish boldness !
Really a visual treat , remembering Seetha in this vast display of Tulip Garden , must be roaming here with a spiritual happiness .
Mind tells to heart to accept the fact, but heart has it's own ways to see the illusory happiness .