Originally posted by Tulasi14

Please any up date
Hello Tulasi, I send you update in PM, the one that Avi posted in FC...I got another PM, and Avi said that Sarath is still in ICU, doctors are giving hope. Madi had a glass of juice after 24 hours, I can imagine how she is feeling and my heart crys for her. The biggest heartache for mother is to watch her child and not be able to do anything to help him, except hope and pray. Now everything is in God's hands and I know, that God heard our prayers and that everything will be fine. So I keep on praying, hoping to hear that all is well, and both Sarath and Madi are smiling.
Avi said that power resumed in her place, but that another tremor occure in the evening. Hope it will stop soon. She went to visit Madhuri's family, to give solace to her older son and her family, who are worried as well. Praying for all of them. May God bless them and keep them safe.
For Sarath, sweet little boy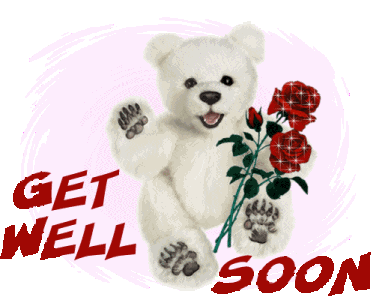 For Madhuri
and her family