Originally posted by Tulasi14
Branka,
Small children prayers are heard by God.I told Krishna about this she said she will write something for Sarath. She saId post angel pic that can fly all the way from US to India.She said the name of the angel is gaurdian Angel.The angel will gaurd him and he will be fine.
This is for you Sarath and Madhuri.
Hello Tulasi, I am sure Krishna's angel will find Sarath in that hospital in Kolkata, and will guard him, and keep him safe.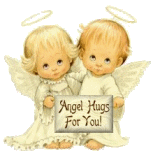 I believe in angels, and I am sure that Krishna's angel is there by Sarath bed, and is just now telling some fairytales to Sarat, while he rest and sIeep to recover completely, and smile in the morning to his mother.
Do not see a picture here so I'll add few of angels...Krishna should choose one for Sarath...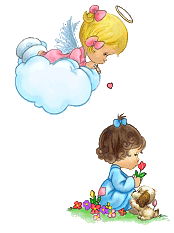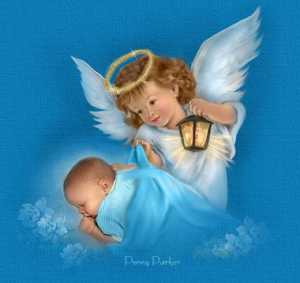 Get well soon Sarath