Originally posted by Sneha...Love
Originally posted by Snehamadhuri
Hello my dear Serbian Queens ,
Have a Blessed Good Friday !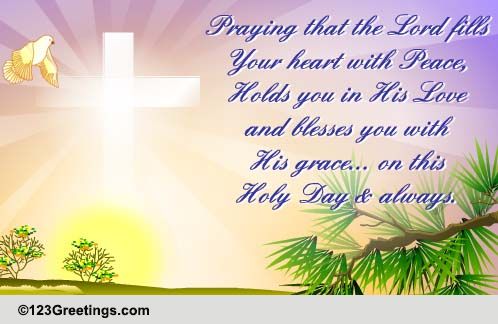 Thank you Madhuri
Today is a quiet and peaceful day here in Serbia, no music, masses or celebrations...people remember the sacrifice of Jesus and his crucifixion on Golgotha, which happened on this day...
Here is Belgrade, a Capital of Serbia...my town...
Branka, your town is most beautiful!