This is "Members Only" CC where

&

rules!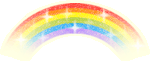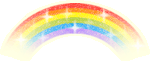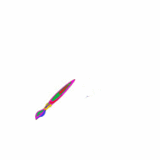 to all of you cute & curious people, who come to see the new place in the neighborhood.
Let me introduce our gang

We are a bunch of girls who are coming from different countries of ExYu






We are friendly people who

and are

. We do not like to
fight or argue

, because we do believe that

and have a
right to different opinions.



Our friends from India joined us...our sweet sisters that share our love, and our dreams about Prats
and SidYusha
. We met here on IF, and become friends, because we all do believe that...

And we all just LOVE that magic that
SidYusha
always create when they are together. We all love to chat and laugh, but most of all, we all love
Pratyusha Banerjee



We are a bunch of
BIG DREAMERS

,
huge fans of Prats and SY
,and we love to have a place where we can chat
on our language
about everything that is going on with our favorites
and we got a permission from Mods to do that
THANK YOU




Credit for this amazing creations (avis &siggies): Bikica

Dobro dosle u nas CC drage sanjalice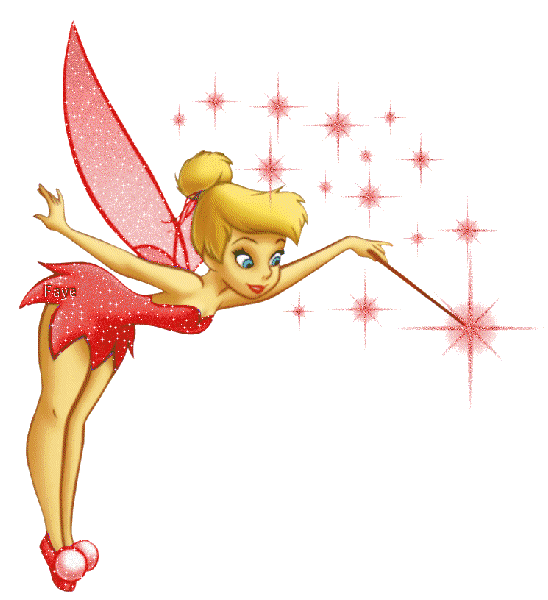 Jedini uslov da budete clanovi ovog CC-a je da volite i bezrezervno podrzavate Prats
i SidYusha
. Mozete da pisete o svemu sto pozelite samo se morate pridrzavati pravila IF koja cu vam ukratko prevesti u sledecem postu.
Tko zeli da bude clan ovog CC-a treba da posalje PM Nataly ili loveansh i da sacekate da
vase ime bude dodato u spisak clanova.
DOBRO DOSLI !!!


I tako mi cekamo da prodje ovo kisno razdoblje, i da duga ponovo zasja na nebu...da
Prats
ponovo pocne da glumi u nekoj novoj seriji i pokaze svoj raskosni talenat i svu svoju lepotu, i da eventualno, jednoga dana (kucni u drvce
)
SidYusha
ponovo bude zajedno, sireci svoju caroliju i magiju na sve nas koji ih toliko volimo
Pratyusha
& SidYusha
forever






Credit for siggy & avis: Bikica








Edited by loveansh - 29 December 2014 at 7:34pm