[QUOTE=..AngelicAnu..]
I'm feeling restless after a long!
To watch an AaShlok scene EBP
The scene was way too cute and damn lovely
Even though Anjali interupted, It come out more cutieee
But CVs NO REPETITION Plz !
And d
I love you too three four five...aww
Inspite of it,
A sweet posture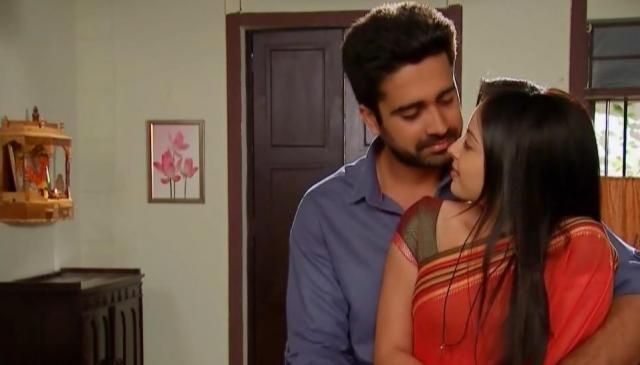 A sensual kiss attempt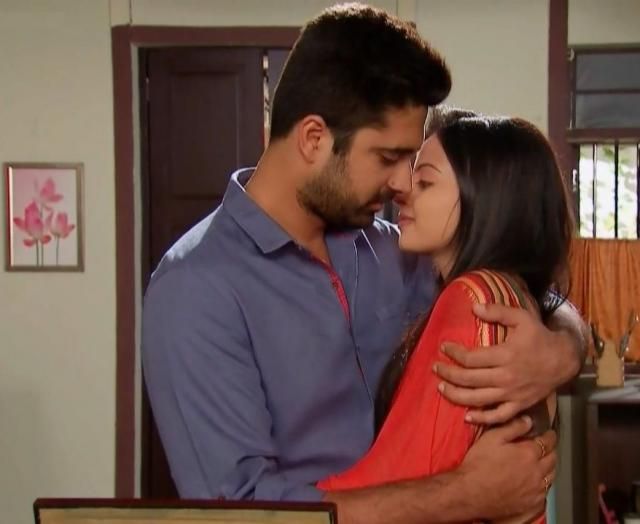 But one complaint,
The mangalsutra turned bit too lengthy na?
Done purposefully for d particular scene?!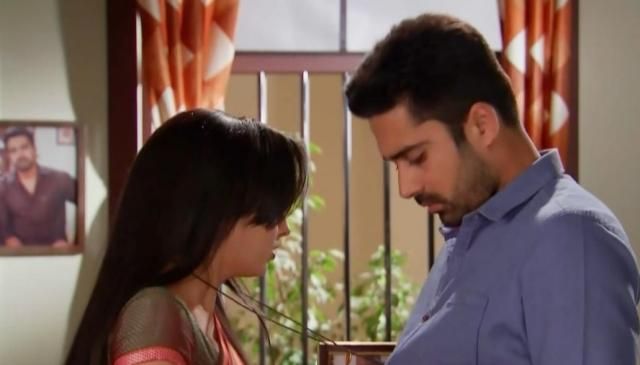 Its happening for d 2nd time in our show!
Thanks for d pics H N Clarisa, today I waited 4 ur post
400th epi coming and our forum is just to finish 1500 pages ; Speed up guys
[/QUOTE]nice pics and nice post buddy