I wish for you, a happy day.
For lots of love, to come your way.
May your heart be filled with cheer.
That will last, thorough the coming year.
Best wishes from my heart,sent your way.
Hoping that much joy, be yours today.
This special prayer for you, I will say.
God bless you on your very special day.
HAPPY BIRTHDAY

Happy Birthday Miss Sexy Lavalina..
Wish you a awesome blossom year filled with Joy and Laughter..
Have a fabulous year ahead..
Lots of love..
see lavi..chidu gifted u her own production
with different color
Wishing you all the great things in life, hope this day will bring you an extra share of all that makes you happiest.
Keep being awesome, and always take care. Happy Birthday Lavi !!!
Wish you a very very Happy Birthday my Lava darrrlinggg!!!
May God shower you with lots and lots of love, happiness and success and help you always to be the awesome, lovely and absolutely crazzzyyy being you are...Keep bringing smiles on the faces of each and every person around you!!
Gobble up lots of cakes hehe...lots of chocolates too...and have a blast!!
Love you dear
is for the loveable Lavi who is the first person to say hey you I want to know you when I joined IF. Thanks for being you, a person I truly cherish. So today on your birthday I only wish the best for you, and may any wishes you have for yourself be fulfilled...


enjoy this on my behalf...

Hurray
...Finally the day has arrived,
The day which I have awaited ever since I joined this forum..
The day which is special not only because our RR started today..
But the day when my wonderful crazy girl landed on this world to bring smiles on my face
Its my First buddy Lavi's Birthday

"Happy Birthday to you...Happy Birthday to you..Happy Brthday dear Lavi..Happy Birthday to you"
And I have gone crazy for you Lavi..
Ever since I landed on this forum, You stood beside me like rock solid...and till today my friend,..I am very lucky to have met you and through you some wonderful people more and more..and more..You have turned my life more colorful Lavalina..I am forever indebted to you..my dear sweetheart..
Ok Lets stop being senti and Party...start with the cake...See I baked for you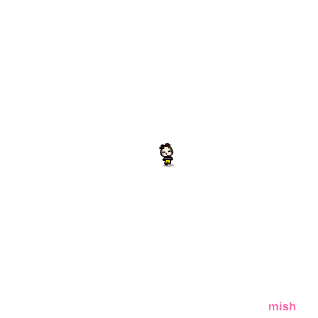 Sending you gifts for each day of this week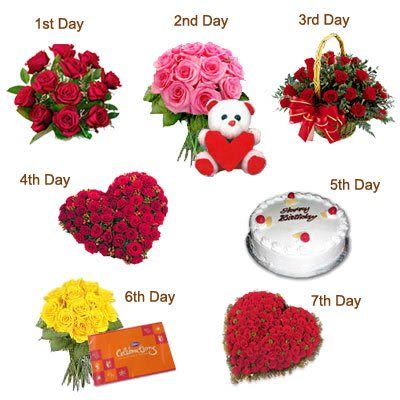 Along with this sending you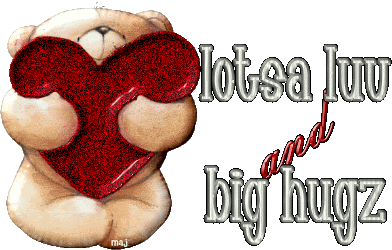 May God Bless you with all Happiness and Long life and may you be this chirpy and bring smiles on many more faces ...Enjoy your day to the fullest honey..Just wish I was near you to celebrate this special day with you , but my blessings are always with you my friend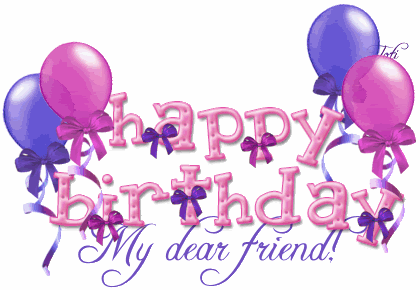 Awww... today is my cutie pie Lavalina's birthday, I can see Jo rolling his eyes and saying no one can stop this girl now.. Yes no one should stop her from having fun and she's more than allowed to act like crazy as today is her special day. You are a wonderful source of joy... May your special day bring you an extra share of everything which makes you the happiest in the world.
Blow the candles and wish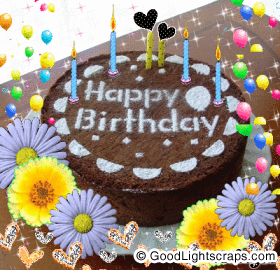 I hope the God will grant you whatever you wished for.
Hope you like these gifts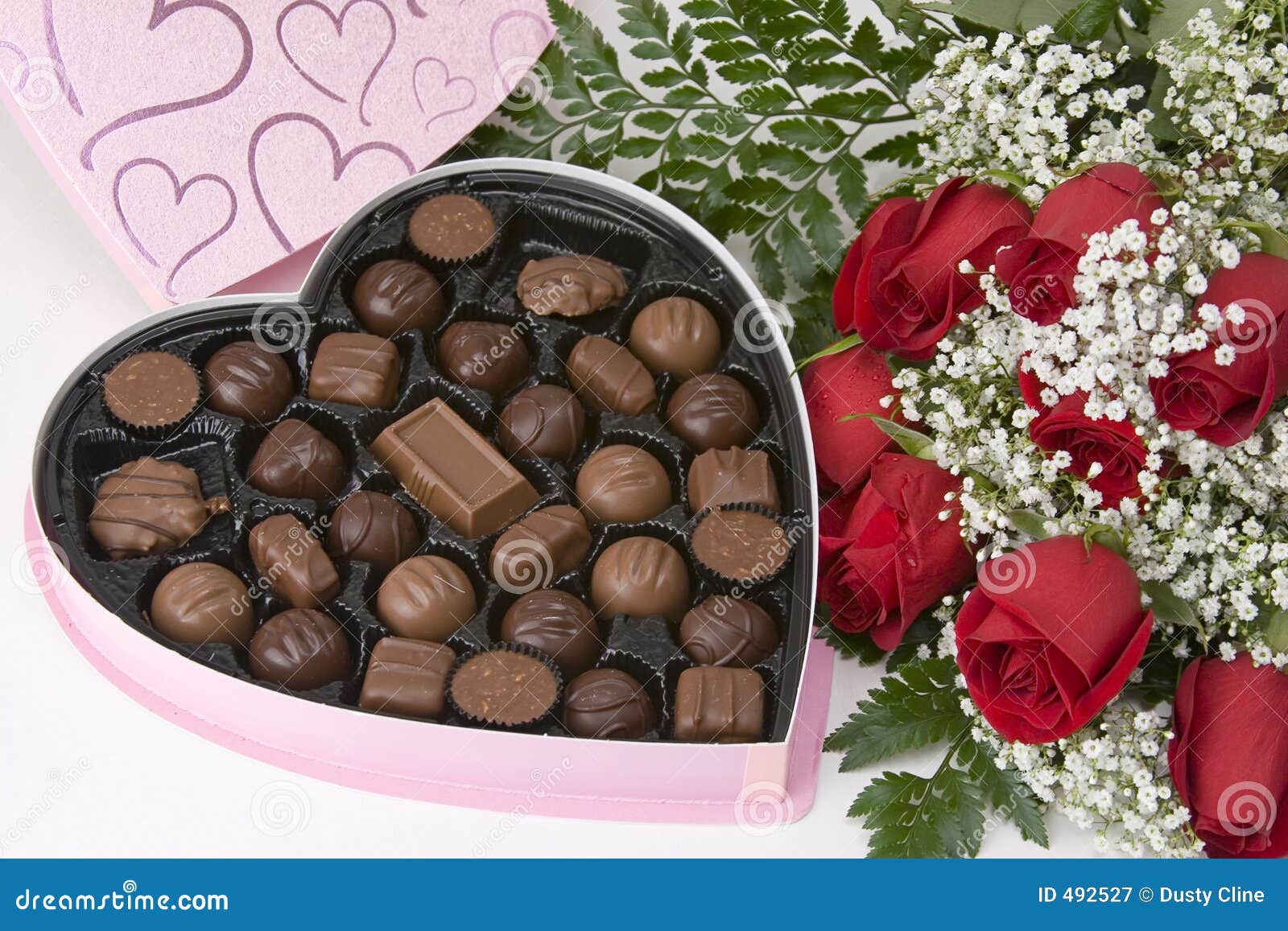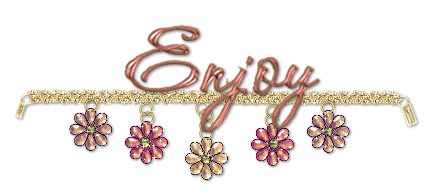 Oops I almost forgot, how can I not wish you in Hindi,
It says Janmadin Mubarak ho!
Happy Birthday to you! Cutie pie.