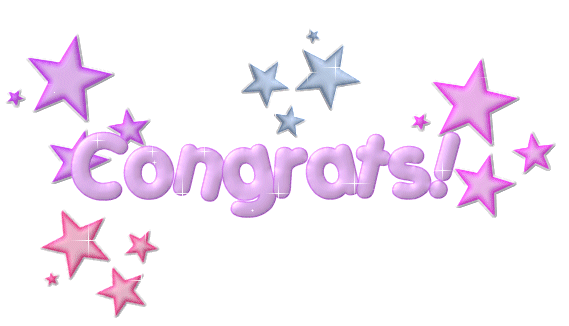 Congratulationss for this wonderful indexxx!!!
I'm seriously a fan of your writing...
I love all your stories n your a very talented n brilliant writer...
Waiting for moree stories
N a small request plzzz I really wish a SeHan story from you which includes asya n sahil..
Plzz do consider
Thanks 4 the pm...