Originally posted by sudipto-69
New thread
ypieee!!!!!
yuhu di i'm really happy for you
haye n ab teri khushi dekh ke muje aur bhi khushi ho rahi hai...
congratulation for the new thread
aweeiii thankieee
you deserves it di
your writing is really awesome
i just love it.
haye moi blushing
di party tho bantihai...
ap jaldi jaldi party dado
ha ha pakka de rahi hu baba..
and ya please thread ki kushi ma update bhi dado
i will be waiting for your update
ale 2 days me update kar dungi
keep it up di...
i hope you complete many more threads
love you.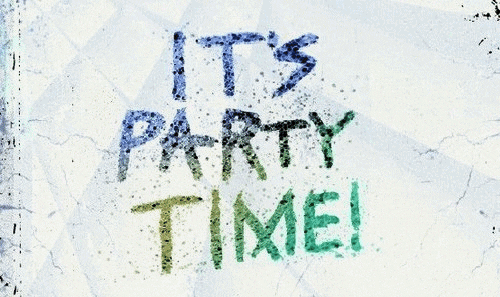 haye kya mast pics hai muah muah muah love u chutku