New thread
ypieee!!!!!
yuhu di i'm really happy for you
congratulation for the new thread
you deserves it di
your writing is really awesome
i just love it.
di party tho bantihai...
ap jaldi jaldi party dado
and ya please thread ki kushi ma update bhi dado
i will be waiting for your update
keep it up di...
i hope you complete many more threads
love you.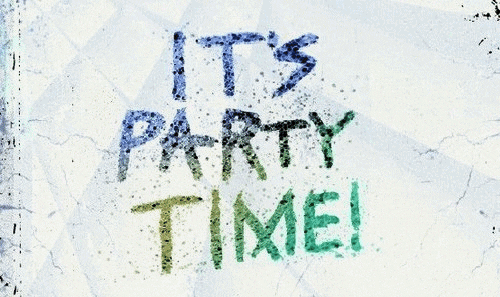 Edited by sudipto-69 - 29 December 2014 at 12:58am