Bigg Boss 8 elimination: Sonali Raut evicted!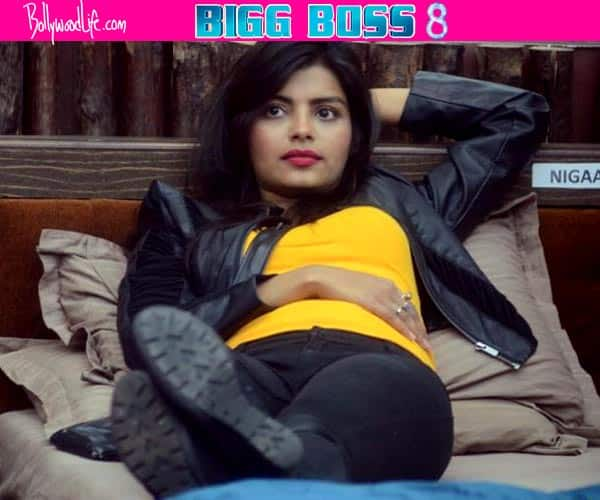 After staying inside the house of horrors for nearly three months, Sonali has bid adieu to the high voltage reality show
Be it her slap-gate incident with Ali Quli Mirza or her romance with Gautam Gulati and Uoen Patel, Sonali Raut did add a lot of masala in Bigg Boss 8. However, after surviving for nearly 3 months inside the Bigg Boss house, Sonali has been eliminated from the high voltage reality show.
At the beginning of this season, all housemates considered Sonali as the weakest amongst all the contestants due to her reserved and unsociable nature.
Unsurprisingly, Sonali was nominated for eviction unanimously by the housemates in the very first week. However, a twist in the show saw Sonali return to the show once again, much to the surprise of the contestants.
But once she stepped back, she made sure that she adds that spice and entertainment to the show, which was otherwise quite dull this time around. It won't be wrong to say that The Xposeactress had the most dramatic stint in Bigg Boss 8.
Anyway, now that Sonali has been eliminated from Bigg Boss 8, we wish her all the best for future projects.
Meanwhile you tell us, do you think Sonali's eviction was fair?
So much confusion as to who is out? One more article as to who is out. I just hope it's not true. I want UP or KT out.