Originally posted by Bubbles76
But SPECIAL THANKS goes to "cute-aly", a new reader, who made a banner for this story.
It was the first time ever that someone does this out of love for my story and i am feeling very happy about it.
A big huggy
"cute-aly", for above banner, thank you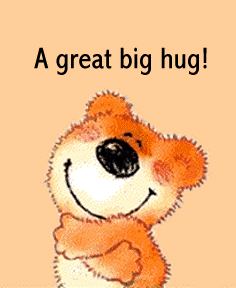 And now yet again, she has shocked him by standing in front of him when he had thought that she is miles away from him. Not even for a second, the thought cross his mind that she would come here. His thought process broke when his cell phone slip from his hand and fall on the ground.
"Khushi ... you ... here?", asked Arnav not sure if Khushi is really there or he is hallucinatig.
"Why they are taking so much time?", said Anjali as she looked towards the stairs. She and Rahul were standing near the back door in a way that the stairs were in their view.
"Relax Anji, Khushi said na it will take some minutes to make him agree, and you know him how he feels about this day", said Rahul in calm tone.
"May be I should go and check, what if chottey is yelling on her", said Anjali with concern.
"Khushi is very much capable to handle his anger, and besides we haven't heard any shouting have we?", said Rahul and Anjali shakes her head.
"ok then why they are taking this much time?", said Anjali in irritation now.
Rahul come close to her and whispers in her ear, "Don't you know what they will be doing?", making his tone seductive and peck her ear. Anjali blushed and pushed him away from her.


She takes him towards the table and Arnav just move along with her, his eyes focused on her. Anjali came forward and hug Arnav tight. Arnav smile at his sister and then makes a face when she kissed his cheek, "Happy birthday chottey".
"Di, I am not a kid", said Arnav as he rubs his hand on the spot. Anjali giggledand ruffled his hair, "For me ... you will always be my chottey".

ppappaaa ...", exclaimed Arush and wiggle his arms to go to Arnav. Arnav took him in his arms and next moment "What the" escapes his lips as Arush have given him a wet kissie on cheek. Everyone chuckled at the scene.
"Arush say Happy birthday come on ... just like Mama taught you", said Khushi and Arush exclaimed loudly, "Apppyy bahdhaa", everyone chuckled again as Khushi made a face.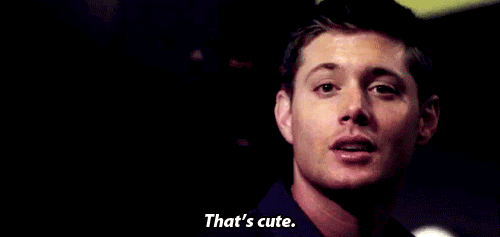 Arnav looked at Anjali gesturing her to cut the cake with him, Anjali smile and gesture towards Khushi who was struggling to take her hair out of Arush's hand. Arnav smile in response.
"Bhai come one blow the candles before they get melt", said Akash who had just lit up the candles on cake.
"Arush behave ... Mama will get angry on you then don't whine later that ...", Khushi was saying to Arush when she felt someone grabbing her hand. She look to side and got surprise seeing Arnav taking her hand and putting it above his, he blow the candles and then cut the cake. Everyone clapped. Khushi was looking at Arnav and he was too looking at her. Khushi smile at his gesture feeling warmth and butterflies in her stomach.
Khushi turn as she felt a tap on her shoulder, she saw Arnav and just open her mouth to ask when Arnav put the cake piece in her mouth, Khushi put her hand instantly on mouth, and just then Arnav tweak her nose, making cake cream transfer there.
"Haww ... Arnaa...", Khushi was about to say when she got shut as Arnav quickly licked the cream from there, "Um its tasty, isn't it Khushi", said Arnav with a glint in his eyes.
for remaining update




Edited by cute-aly - 20 August 2015 at 1:25am