Originally posted by sinipillai
Originally posted by ArhiMaria
I think TM is referring to this:
"My brother my star my mentor my insperation happy bday boy ... Super party @BeingSalmanKhan"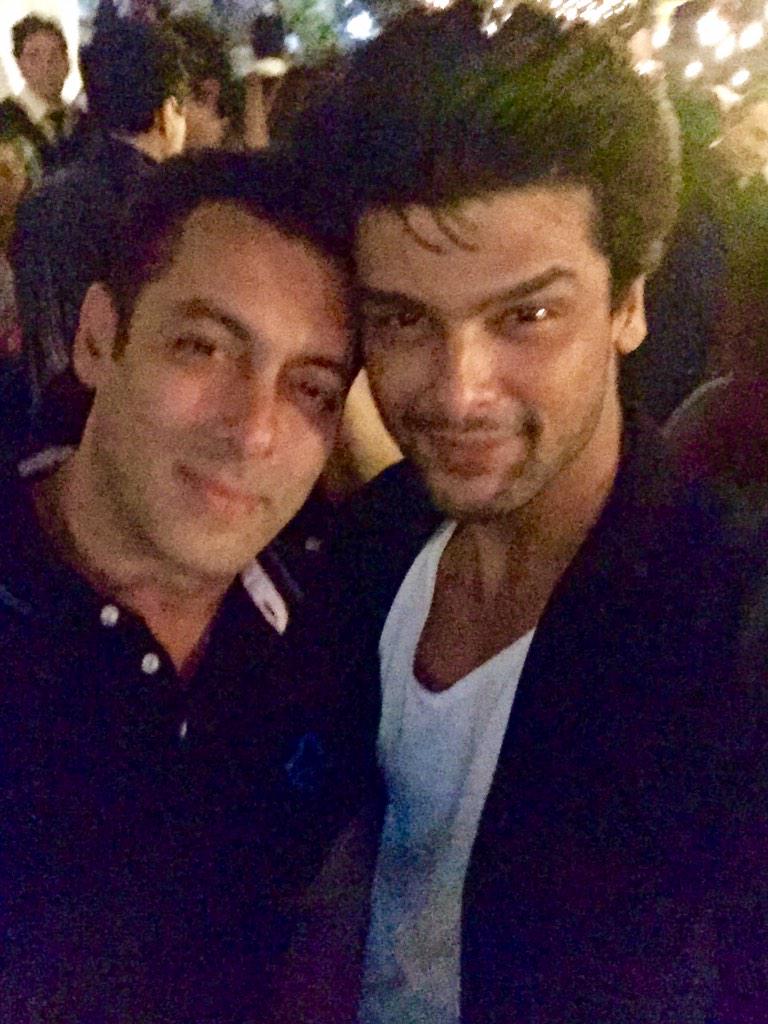 SORRY GUYS i was referring Kushal and Arman doesnt like each other... Didn't mean salman at all
LOL ofcourse! All the issues arise from the competition to win the game which is BB. At the end of the day once they are out of the house, they all laugh at their own antics and meet and greet eachother like nothing happened. Armaan and Kushal always made up too.
It is only people on here who take House mates and their issues with eachother way too seriously.