Cheers to the conclusion of this epic show...which I enjoyed every bit from beginning to end.
Path breaking, brilliant, and epic from beginning to end!
I for one am sad at its end, becase I don't think Indian television will ever be able to churn out something this brilliant again.
This show was a gem.
Simone, Sanjeeda, Ayub, Bhupinder, Bhuvnesh and ofcourse the mad Vatsal were beyond perfect in their roles! The story, the pacing, the spectacular cinematography...everything was PERFECT. A true thriller!
Cheers to this brilliant show...and special mention to Simone and Sanjeeda who made it worth watching throughout.
Forum members do comment what you will most about EHT?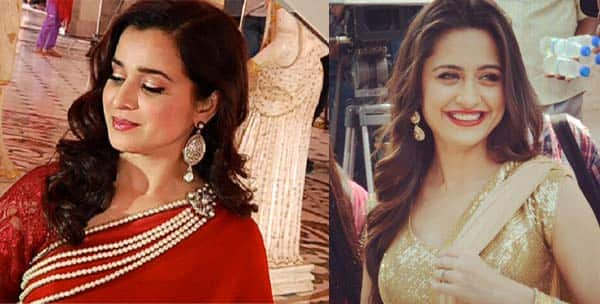 Edited by Deewangi - 28 December 2014 at 12:18am