Originally posted by PigBenis
I don't know about charmer but for some odd reason ladies do love him. Sukirti, Soni, Sonali, Diandra, Nigaar, Renee and Karishma all have been attracted to him at least once.
Even after constant rejection and backstabbing by Upen for Sonali, Sonali still went back to him. So I have no idea what's so special about Upen but ladies do seem to love him.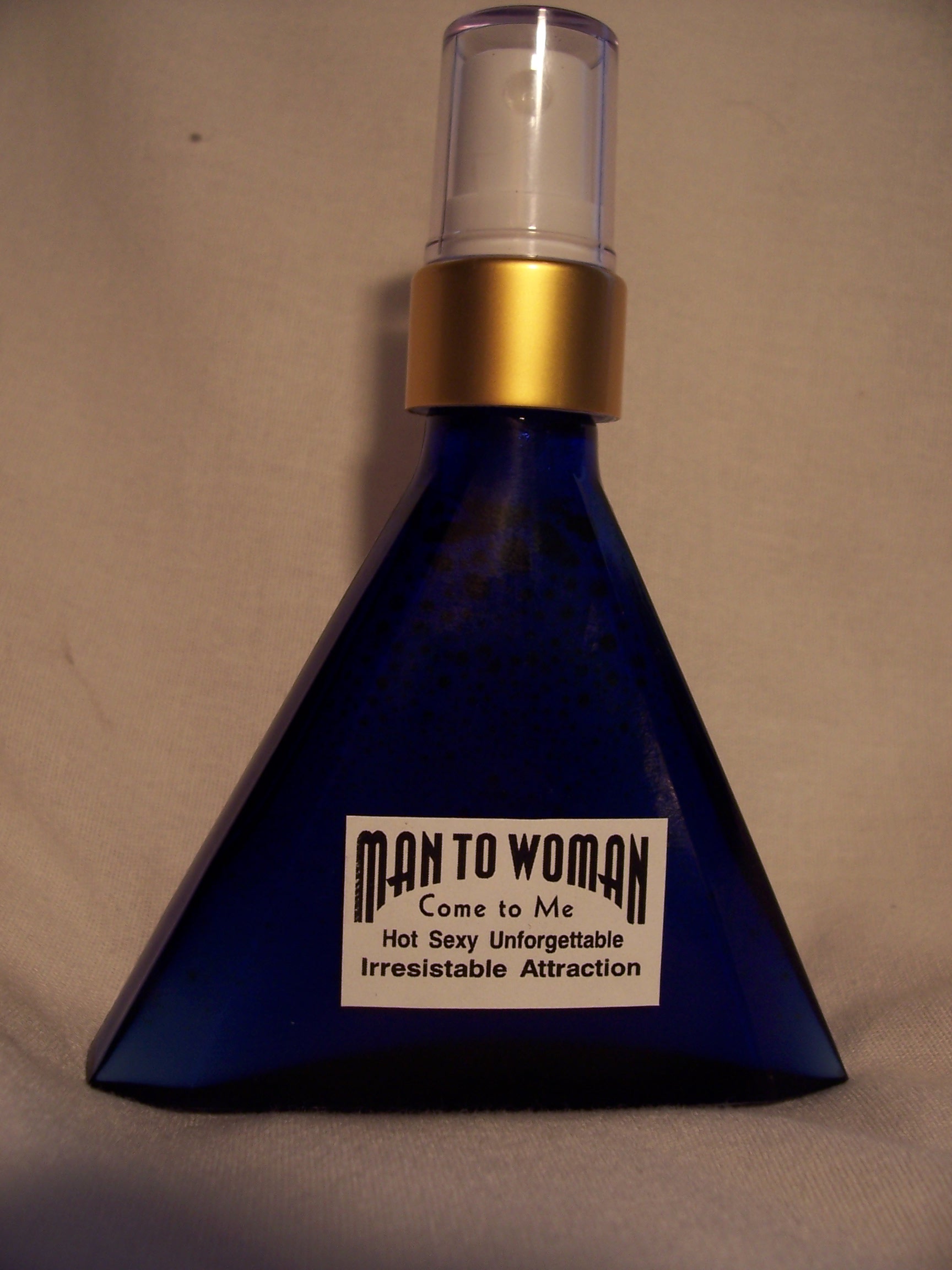 he probably uses a pheromone spray every morning and evening.