Originally posted by bhavali4RR
Originally posted by canapoem
And then later she placed her head on his shoulders and told him what all happened and poured her heart out to him.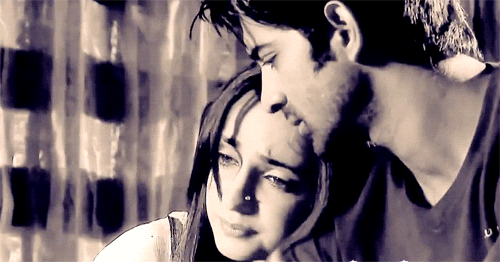 Lovely pictures depicting the teaser -----way to go Kavi
Thanks Manasa. As they say a picture can say a thousand words, what better way to express our feelings than these gifs.