Originally posted by Scorpio_Velvet
Originally posted by VivaEmptiness
Is he arriving there or leaving? I guess he went to go spend some time with the in laws? then off to NYC for NYE?
I might just need to put a little effort and spot this two this year, can't believe they've been coming here for years and I never spotted them lol
He was spotted in NY few hours ago.
@jineshrpatel
: saw
Ranbir
smoking on Hudson street in Manhattan while my car was at a traffic light "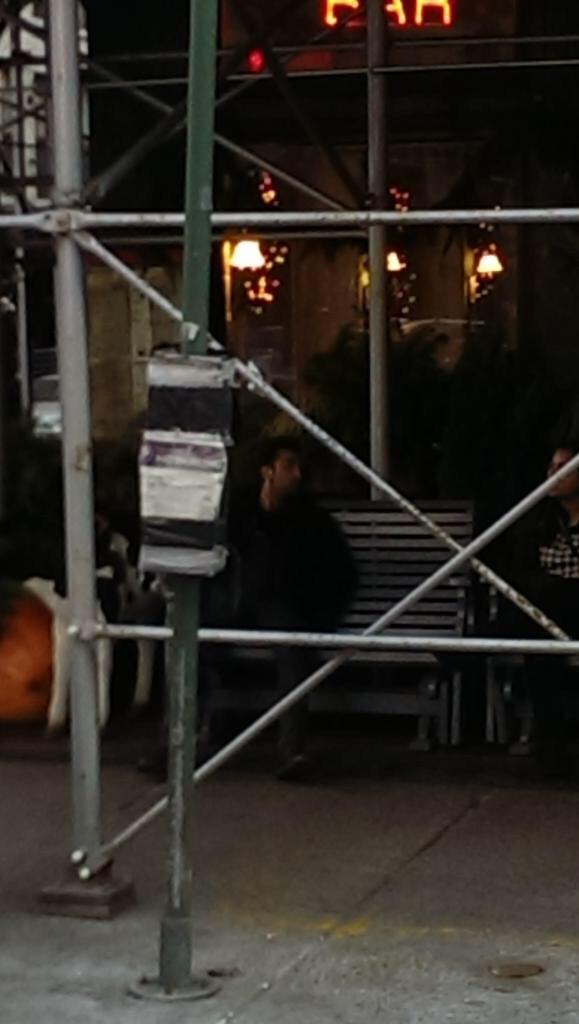 Why don't I ever spot these celebrities in ny??!


Edited by _Darling_ - 27 December 2014 at 5:55am