Mohit Raina prefers to be with Alia Bhatt not Priyanka Chopra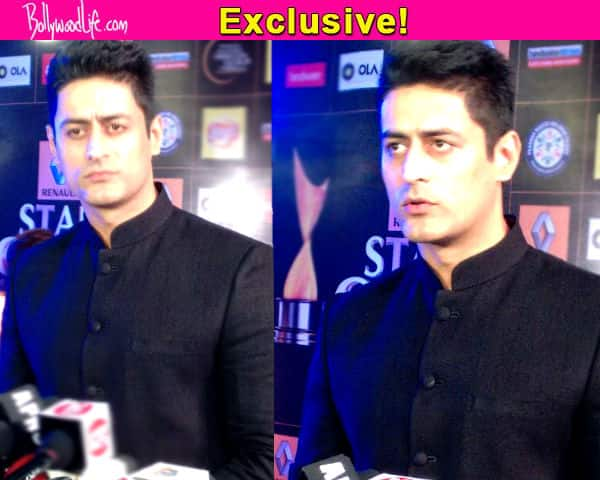 The Mahadev actor has a lot of fan following; one
among them is Priyanka Chopra's mother
At the recent Renault Star Guild Awards 2015,
BollywoodLife caught up with Mohit Raina to find out
his favourite diva from B-town. It seems the Devon Ke
Dev Mahadev has a soft corner for Alia Bhatt.
Apparently, Priyanka Chopra's mother, Madhu Chopra is
a big fan of the Life OK show's actor. So much so that
she wants her daughter to marry the handsome hunk.
When we asked Mohit what he thought about marrying
PC, he said, "(laughs) I'm. TV star and she's a
superstar so there's no comparison." But Raina made
sure to mention that he would however like to walk the
ramp with Alia Bhatt. Ahem...ahem...
Mohit very diplomatically avoided the question. Looks
like Priyanka Chopra clearly doesn't interest him much.
However, we wonder what he'd have said if we asked
his opinion about marrying Alia. Giggle giggle. Well, we
are sure Mohit wouldn't mind, but we cannot say the
same about his girlfriend, Mouni Roy.
www.bollywoodlife.com/news-gossip/mohit-raina-prefers-to-be-with-alia-bhatt-not-priyanka-chopra/