Originally posted by -mina-
Originally posted by -Ishana-@Mina
work your magic on this pic gurlll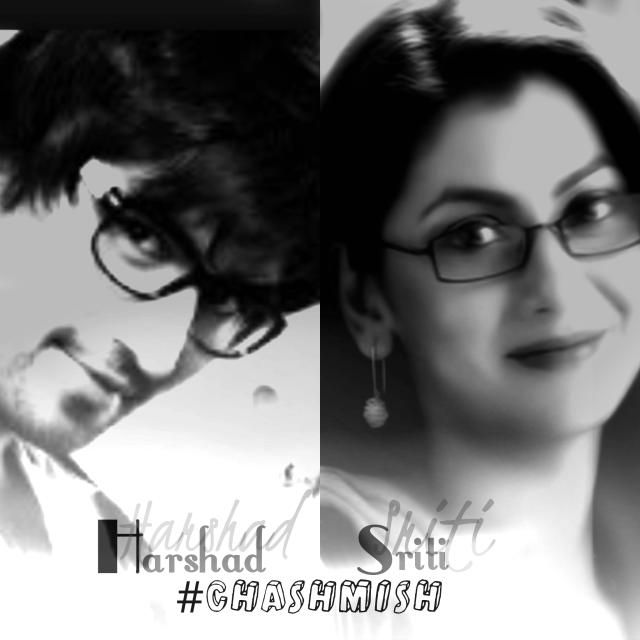 oh sana! i feel intimidated now! let's see if i can come up with anything...
pretend it doesn't say harshad sriti but instead says raghav pragya!
Abhi finds Pragya's COLLEGE YEARBOOK!
he flips through it and comes across the "couple of the year" page!
it's a two page spread FULL of pictures of chashmish and her greaseball friend, with this black and white collage portrait in the middle!
hahHAHAhahHA that greaseball was a chashmish too! he pretends to be all model cool now but abhi has found his asliyaat!
but that's not cool, why does greaseball and his chashmish have a shared hashtag?
no one should hashtag chashmish, that shouldn't be allowed
well only he should be allowed, when he tweets about her funny harkaaton, but that's it
there is only one chashmish, HIS chashmish
and these two might have been couple of the year in, like, 2004
but everyone knows who the couple of the lifetime is
@Bold...the best best line...as always
Mina...Looovvveeeddd It!!!!