Hola ashlokians,
Am here to share my new Ashlok SS with u all.first of all,am not a good writer and never tried it before.this is my first attempt to write a story based on our sizzling Jodi ashlok.i know our family is blessed with so many talented writers.actually they are the inspiration to me for this story.this is a cute romantic story of ashlok,so don't expect wonders from me
hope u all like it
Kindly ignore the mistakes and most importantly grammer too.so here is the prologue,do enjoy...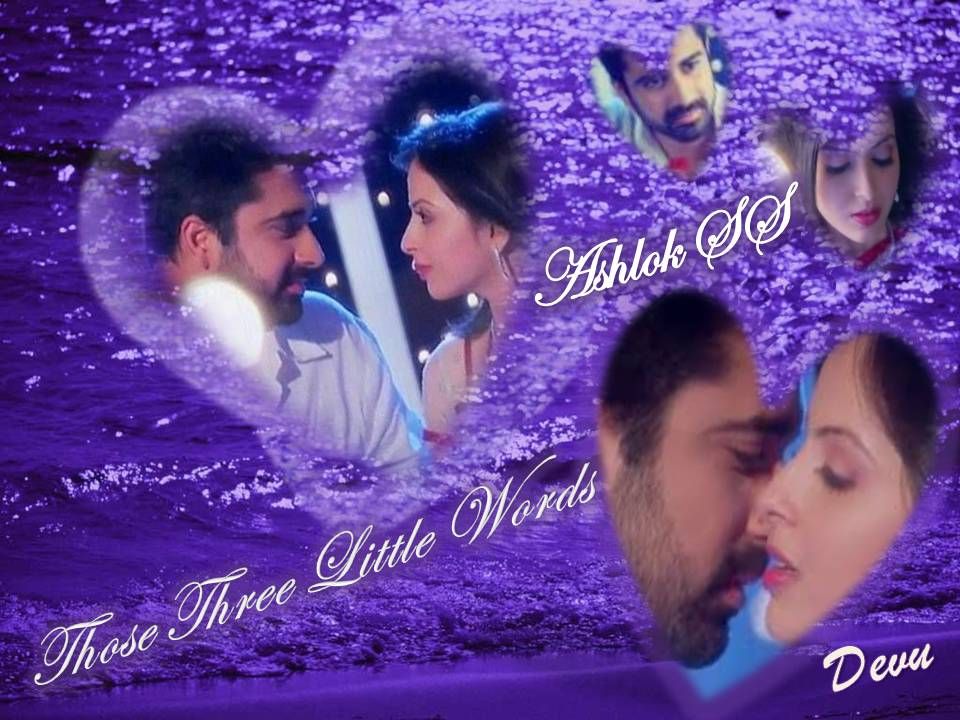 prologue
There is a beautiful girl around twenty three, standing near the window of a fully decorated house. her surroundings are filled with the laughing of kids, noises of vessals,talkings of persons,seems like a function gonna happen.but her face telling some other story,looks like she is deep in thoughts.something bothering her mind,frustration is clearly visible in her tiny face...
"Hey Bappa,how can i tolerate that Mr.Arrogant Agnihothri for these 1 year,quite impossible task for me.these all happening because of this idiot (looking towards the person standing near the table)..and u Bappa ,thank u so much for all this craps"...
She is Astha Kirloskar,the cheerful,lovely and simply beautiful daughter of Mr&Mrs.Avdoot Kirlosker,the only heir of Kirlosker group of industries,now going to become the daughter in law of Mr&MrsNiranjan Agnihothri,another business tycoon of Mumbai,the owner of Agnihothri Group of Institutes...
Meanwhile other end of the city,a handsome guy around twenty eight,standing in a huge party hall rounded with his gang of friends.they were teasing him and chatting about this and that.loud music going in the background,dancing floor gathered by couples,totally a blaring atmosphere...But whatever happening around isn't registering in our Mr.handsome's head,he's totally lost in his own thoughts.
"Oh my lord,what u're doing to me??????save me from that drama queen Ms.Chatterbox Kirlosker,how am going to stomach her in these 1 year!!!!!for me dreadful days are ahead...
Here my life gonna a mess and look at this,the person who is responsible for all this bullshit quite enjoying the party.i don't understand this crazy world"????
He is Shlok Agnihothri,the handsome ,stylish and futuristic younger son of Mr&Mrs Niranjan Agnihothri.presently the MD of Agnihothri Group of Institutes ...
If u like it plz hit the like button and put your precious comments
...
INDEX


Edited by DEVU.NAIR - 29 December 2014 at 3:54am