Originally posted by ILTHBEB
Originally posted by Rak014
Originally posted by ILTHBEB
Preet, Jiya, rak...time to do party n i m with pallu...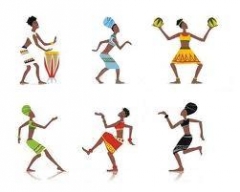 Abba huzoor ka band baza barat in adhivasi style.
And the song is,
uuu lalalala uuu lalalala
this dancer is ready to dance in your special song At AH's DEK.
oh!!
We are truly evil!!
Fanta bottle ke liye pepsi !
If you notice the colour!


Edited by Rak014 - 08 January 2015 at 1:20am