So happy ...so so happy to see Shantanu Maheshwari own merchandise...
The best surprise...TSI
TEEN Sensation India
#Shantanurules...
and this one was the bestest one.
This guy... is a blessed soul...always repecting... thanking and making his fans..proud...
This is enough...For all the people...who love #Shantanu and who do not
Those who love him are the happiest...and those who do not...should be speecless.
...The actions speaks louder than words.he proves it...
#ShantanuMaheshwarirules
And he deserve every bit of his success.
As #shantanu says...Thank u is an understatement for his #fans...
Than #Shantanu makes his #fans proud is also a kind of understatement...
This is bigger... wanna celebrate his achievement...but at the moment out of emotions...words and acts...For now
I am happy for him...and I love him.#Shantanu
best of luck for #TSI and all the other steps of ur life
Please support him by buying and gifting the products...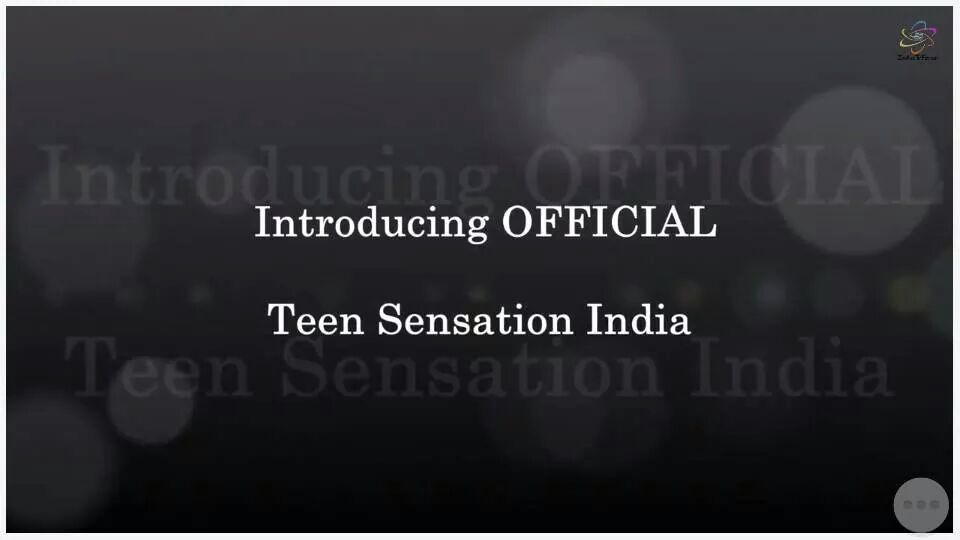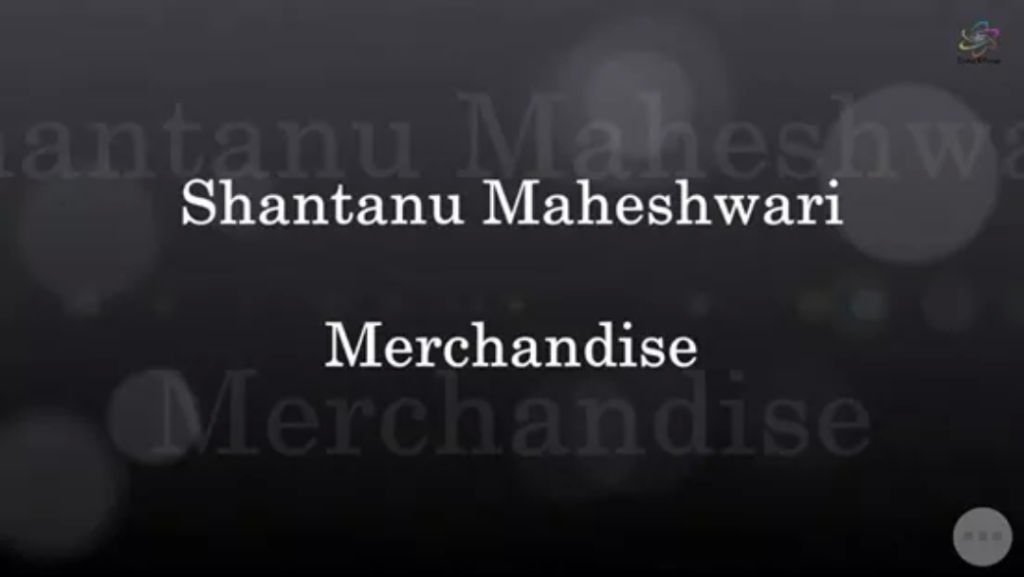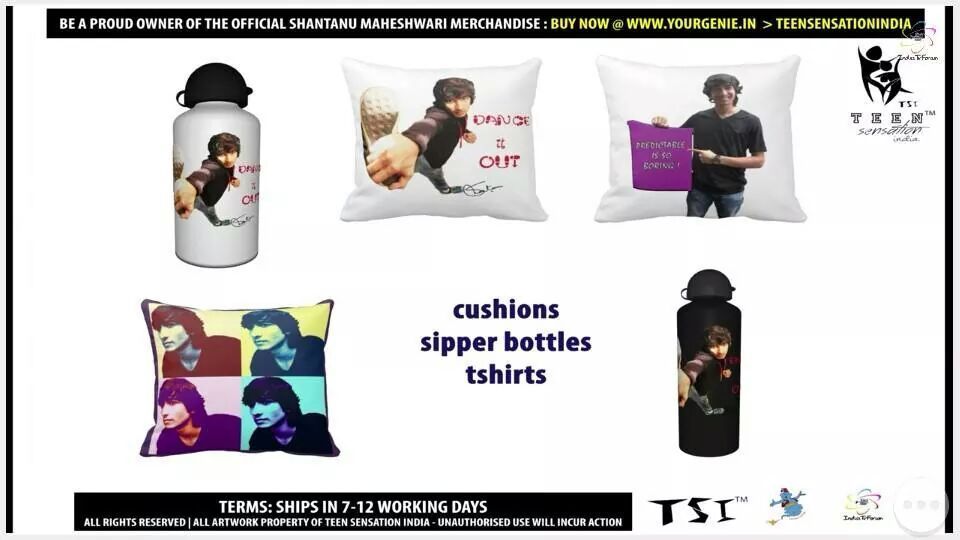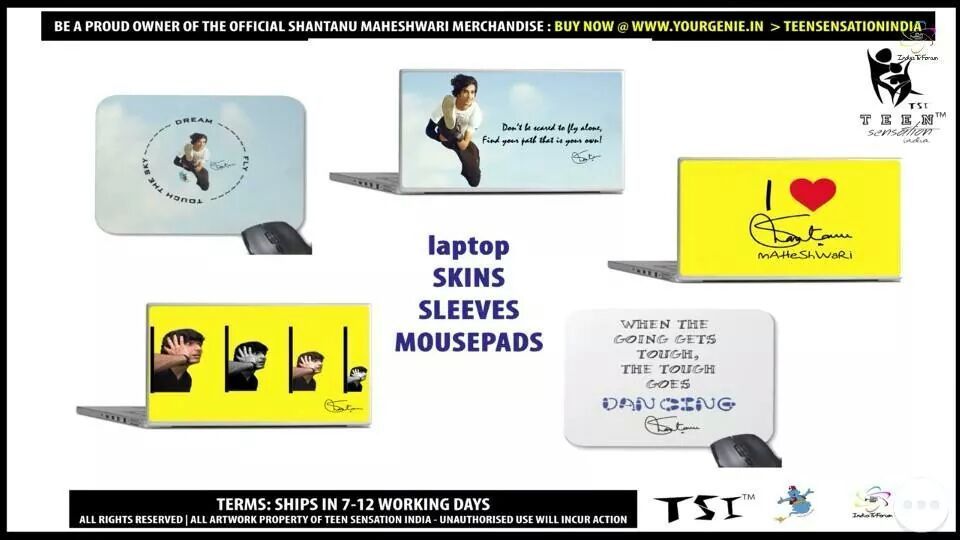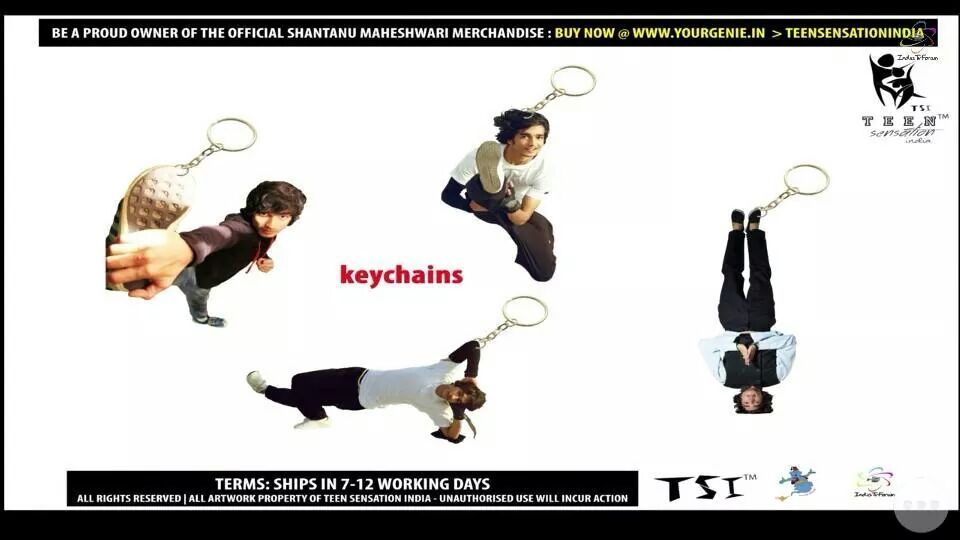 Screenshot_2014-12-25-22-45-59-1_zps47hxj55i.png.html">