After creating history in India, Aamir Khan's PK to create box office records in Pakistan!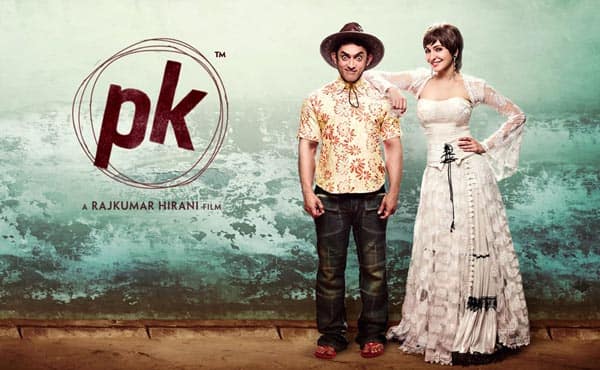 Khan and Hirani's second collaboration has got cash resisters jingling in the neighbouring country as well...
Aamir Khan's PK that has managed to set new box-office records in Bollywood, is also racing ahead at Pakistani box office and is getting close to beat Pakistani hit movie Waar. Hassaan Rizvi, Marketing Manager from Distributor Club (PVT) Ltd told Dawn that PK has made over Rs 18 Crore in Pakistan and continues to attract movie-goers and it will be in cinemas until the end of January so it will earn more money.
Rizvi added that the movie thrives because it entails a strong message, and of course because ofAamir and Rajkumar Hirani.
According to reports, PK's box office revenue in Pakistan is inching close to beating Waar's record of Rs 22 crore as the movie has had made almost Rs 15 crore and has managed to cross Rs 18 crore in a matter of four days.
The movie also stars Anushka Sharma in lead role, with Sushant Singh Rajput, Boman Irani, Saurabh Shukla and Sanjay Dutt in supporting roles