Krish, Shriya,
Again Kudos to you!! Wonderful Wonderful Updates!!
I miss Paarth n Paanchali together but the way the story is shaping up is fantastic!!
Some pics for the previous updates!!
"How will I stay without u!!"Parth made a baby face.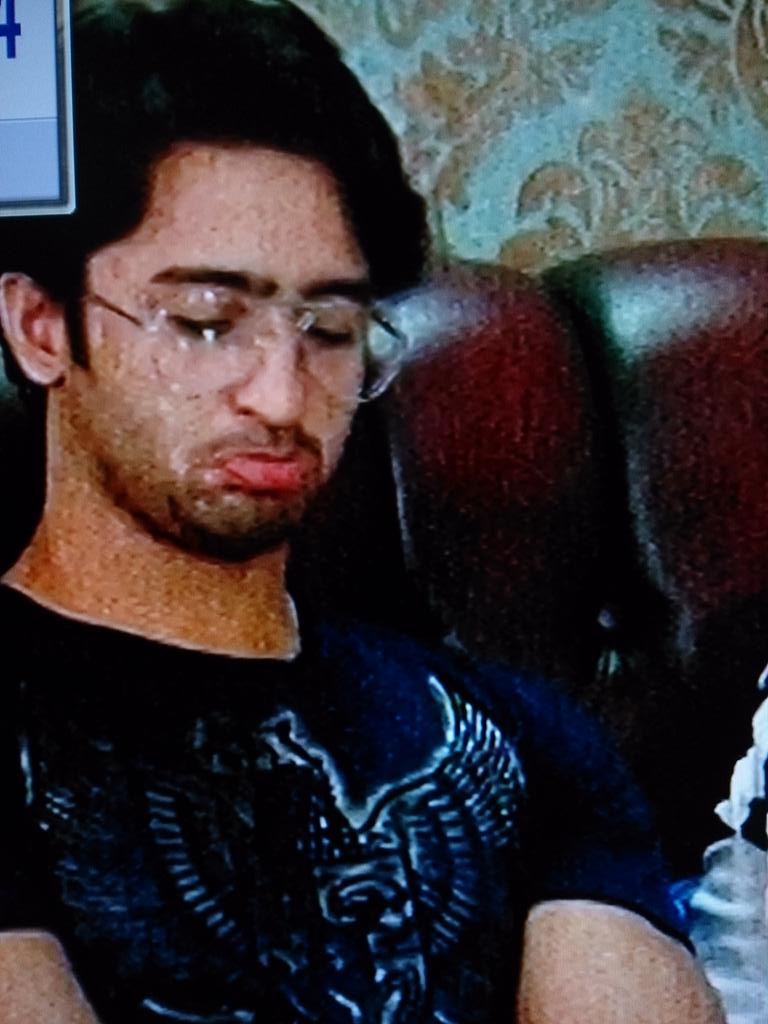 "I don't even have a idea how I used to live without u in my life wifey"said Parth hugging her from behind,pulling her sleeves down n feasting on her neck n bare shoulders.
His eyes said what his lips din't. He locked his lips with her n leaned on the bed
Paarth Talking with paanchali on the phone!! (hez using speaker)