Ok..
Let me do the shubh aarambh...
My gifts...and my demands along with my wishes...
First of all Merry Christmas to Everyone of KY2 Team...
May the blessings of Grand Success for KY2 come true..
May this show be the longest run show( OK.. don't stretch it like Balika Vadhu or Simar Ka Sasural without any story)
May there be lots and lots of SHOWERS OF FANS.. who will keep the show at TOP..( Well Creativity is in your hand..)..
Now lets go single handed..
CVs..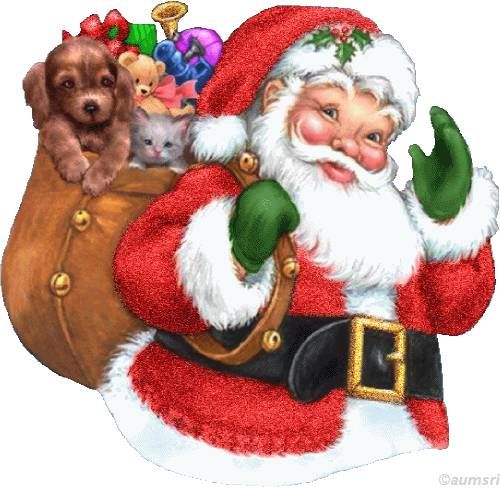 This is for u guys.. U really need ideas nd he can shower gift that is ideas on u all..
My complain is am hating Soha.. Please don't giv a dead end.. Like Mr Khurrana blackmailing Manik 2 marry his daughter or Soha trying 2 suicide wen she will come to know about Manan.. These are ld tricks.. so need something new..
Hope u guys keep my wish...
Parth..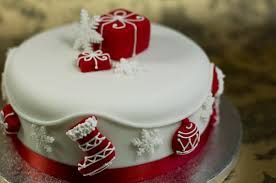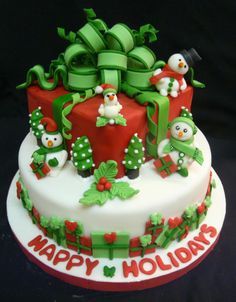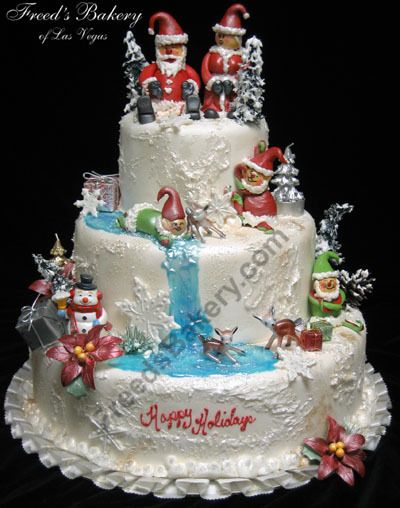 For u EXPRESSION KING.. U always take out the best of Manik..
Keep ROCKING.. Hope these r d bst gifts 4 u...
2 be continued...


Edited by D_mi_cheeky_me. - 25 December 2014 at 4:23am