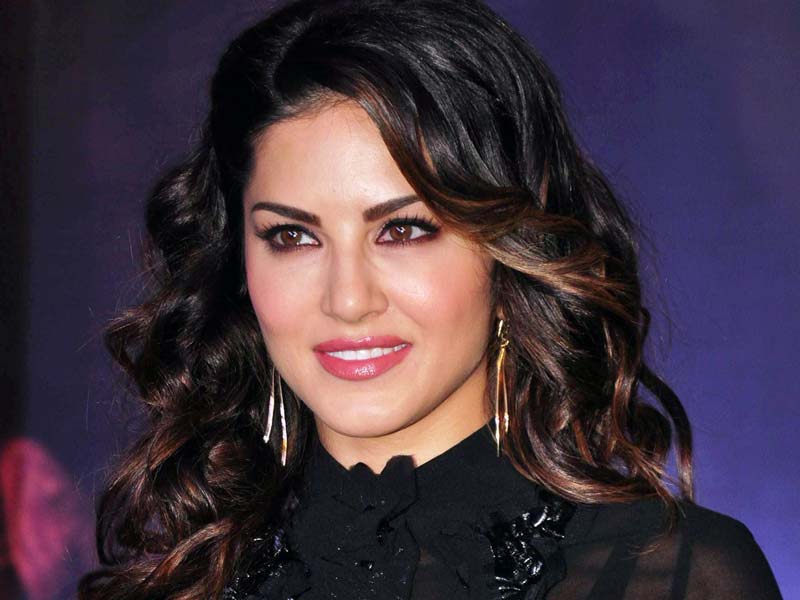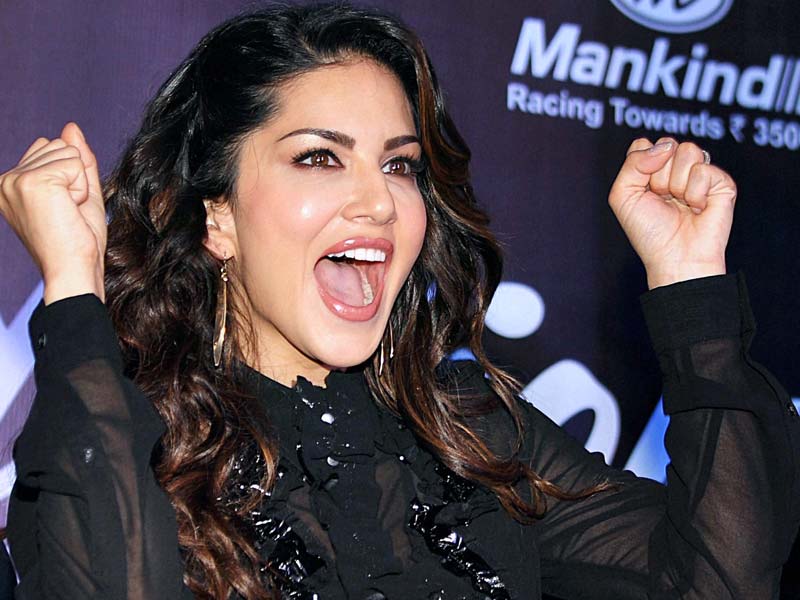 Having Topped this year's Google list of most searched personality in India taking a notch above Indian Prime Minister Narendra Modi, and even leaving the Khans behind, it is quiet evident that the Indo-Canadian actress, Sunny Leone, has received a wide acceptance in India. But, the actress still sometimes feels like an outsider.
At a recent promotional event of her film One Night Stand, the actress expressed that though she is pretty comfortable in India now, there is something that makes her feel like an outsider.
"I think it's a silly idea that people living here are curious about who I am and so don't always want to approach. But, again, I guess that will be my fault as I don't go out much, so I personally feel like an outsider. I think slowly I will get in touch with different people that I have been working this year, which is a lot and make more friends," said Sunny.