Wish you a Very Happy Birthday Yashashri!!
May this year knocks at your door carrying loads of love and good luck,
success in everything that you do... fun in everything you attempt,
loyal friends, health, happiness and satisfaction in every endeavour...
and much more...Have a beautiful day with family and friends !!!!! ...
with Love Deepali

Happy Birthday Yashu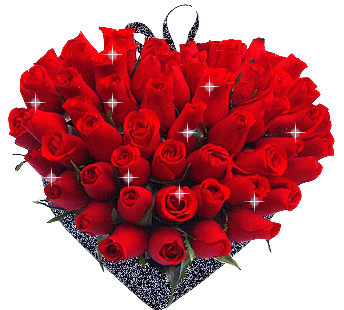 as it is too cold so not posting ice creams for you...
hehe...but posting hot chocolates...

okay here comes some gift from me,,,,

PS : Supperb and Beautiful Thread May...Thanks everyone