Made by Leena


Today, 30th of December, we celebrate the birthday of actor Yashashri Masurkar.
Yashashri is known to both Indian and Marathi audiences for being a versatile and natural actor, with expressive eyes and a sparkling smile. Her is nickname is 'Pearl', perhaps due to her pearly smile. Every character she has portrayed has left an impression on various audiences. Her most famous role was as Khanak in Star One's Rang Badalti Odhani and her most recent role was as Sonal in the 1st episode, Season 3 of Pyaar Tune Kya Kiya. In the last two years she has attempted hosting too. She is now a regular host at the Mangalagaur, a Maharashtran regional dance competition, which is held in association with Zee Marathi every year.
Yashashri has a down to earth personality, caring nature and is naturally beautiful. Leonardo da Vinci is quoted to have said, ' Simplicity is the ultimate sophistication.' and that seems the perfect description for her. A particular quality is that, she is not afraid to experiment with her look or style. Sometimes going against current trends, but that makes her unique. She was recently describes as 'an enigma', perhaps because she always manages to surprise everyone.

Acting has been her passion and dream, since her was at school, but she also has many other interests and hobbies. She loves taking photographs, 'obsessed' in her own words. She also loves to travel. During those travels she has captured both animals and spectacular Indian landscapes. She loves to paint, sketch and read. Being a life long learner, she always strives to improve herself or gain more knowledge. Be it learning to swim or familiarising herself with various aspects of social network sites and even creating her very own website.

Yashashri's family hometown is Malvan, Maharashtra, but she has lived in Mumbai for most of her life. She keeps her family life private, but we do know that she is eldest of child of Mr & Mrs Masurkar and has a younger brother, Gaurav. As an older sister, she has great expectations for him academically and is always supportive towards his studies.

There is no doubt that she is a dedicated and hard working actor, but remains down to earth and friendly, with both her co-stars and fans. She has often commented that fans are her friends too and she aims to make everyone proud. During her time in the industry she has faced both praise and criticism, but she has taken it positively and learned from every experience.
Aside from personal life and work she is a strong advocate of animal rights. She has also consistently promoted environmental issues, be it pollution on the roads or by asking everyone to make festivals and celebrations more eco-friendly. Yashashri was one of the first celebrities to support the 'World For All' animal adoption charity, based in Mumbai.

So let us all wish this beautiful person many happy returns of the day and wonderful year ahead. Wishing this year brings her success, luck, unlimited happiness and may she always be surrounded by love.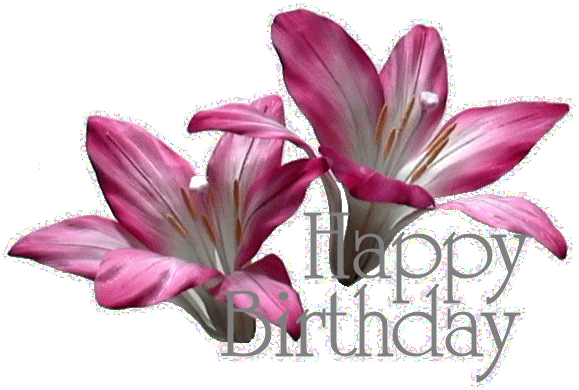 Edited by The_May_Rose - 12 January 2015 at 4:33pm