Originally posted by Noorie30
Originally posted by Medha.S
Hi ! *Whispers*
Santa has come bearing Gifts!
If You Tell Anyone I am The Cheese-Man, I will Have To Off You!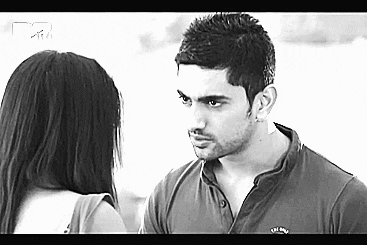 OMG Medha...that is freaking awesome.
i love it. Thank you for doing such a cute gif for my Abhi baby
... I love my Christmas gift
Extra Goodies for the Good Girl!
Because Abhi the Chape is secretly a fortune teller!