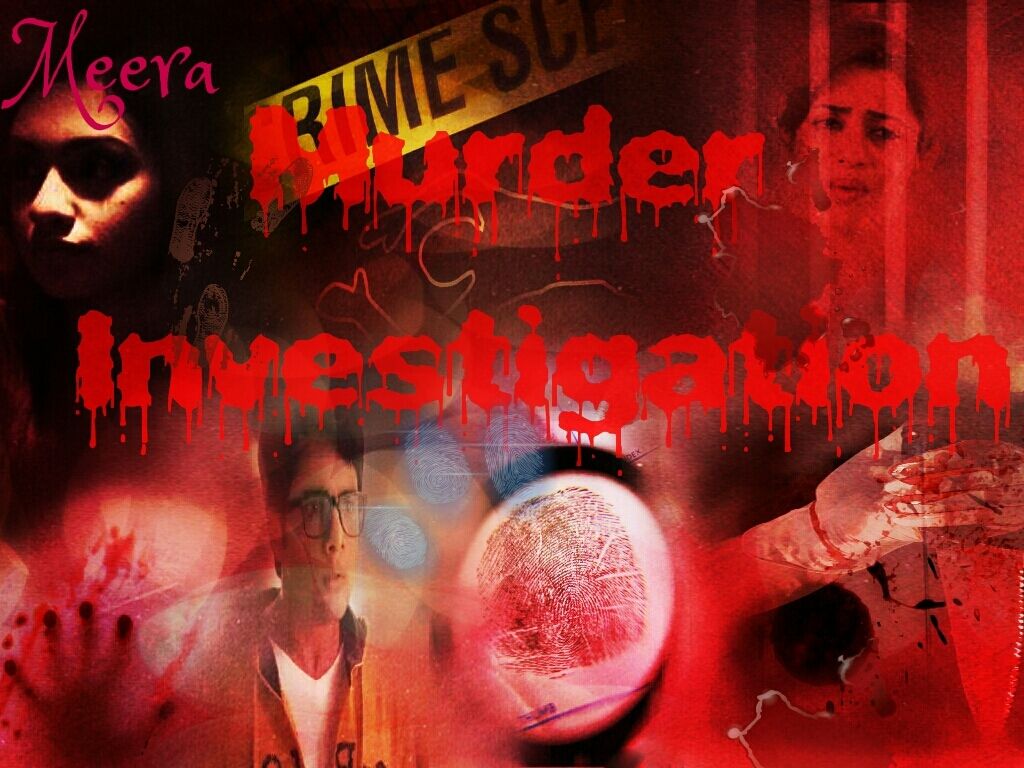 Chapter 1
Aryan entering the house seeing police
arresting Amrita .
Aryan screams Chachi and gets up.
No it was not a nightmare it was reality
that took place few days ago.
Aryan know his Chachi is innocent &
he need to prove .
Aryan ( To himself ) : Mai Chachi ko kuch
nahi hona dunga .
He picks his phone & Calls Manansvi
[ the person whom he can trust & loves
what ... LOVE well yes Love but he
is unaware of his feelings ]
Aryan : Manansvi tum mujhsa adha
ghanta (half & hour) mai Ankita ka
ghar per milo .
After Half & Hour
Aryan : Manansvi tum bhar kyu khadhi ho.
Manansvi : vo Watchman Room no 301
mai jana hi nahi de rha hai kharha
hai ki police ka orders hai jab tak case
khatam nahi ho jata koi andhar nahi ja sakta.
Aryan holds Manansvi's hand and takes her
Inside the compound .
Watchman sees them & Stops.
Watchman : Arrr Arrr kha ja rha ho ?
Kisa milana hai ?
Aur tum vahi ladki ho na jo kuch daar
palha room no 301 mai jana chahti thi.
Ek baar boli baat samajh nahi aati
Aryan takes a paper &
hand it over to Watchman
Aryan : Court ka special order hai .
Watchman : mujha farak nahi padhta hai .
Aryan : Lakin Mujha padta hai ...
( moving watchmans stick which he had kept)
Aur jab mujha padta hai to
Saamne wale ke Sehat per bhi dikhne lagta hai .
Samjha ya samjau .
Saying this he moves Manansvi starring him .
Aryan : What (With a slight smile)
Manansvi Touches his mulsular shoulder
with her tiny figure .
Aryan : Paaa.. pagal ho ga .. pagal ho gai hai.
Manansvi : Kuch nahi chal.
Manansvi moves leaving Aryan behind in thoughts.
Aryan : Manansvi ki bachi javab to de ka ja .