Ohk so just a adndom though came in my mind n I am up with this... do lemme know if u liked it or not. N if u have any other name in ur mind for any character do lemme know.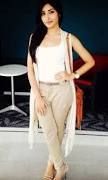 Sanyuka Agarawal- HARSHITA GAUR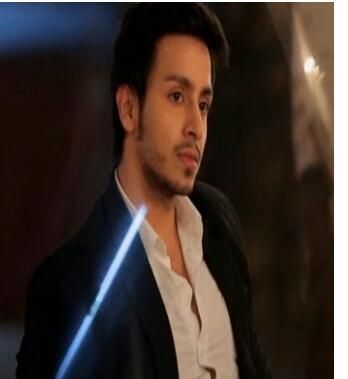 Randhir Singh shekhawat- PARAM SINGH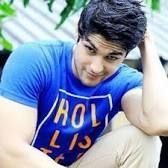 Parth Kashyap- ANKIT GUPTA

Vidushi Kumar-NISHA NEHA NAYAK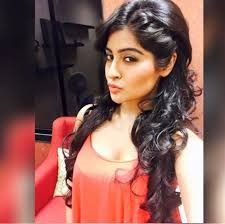 Piya Agarwal- YUKTI KAPOOR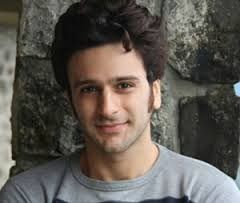 Arush Khanna - KARAN SUCHAK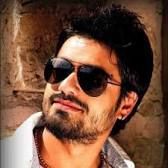 Yoyo Sher Singh- PRINCE DUA
Kautuki Sherpa- HOMRING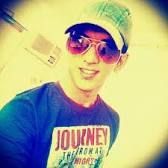 Jignesh Mehta- CHIRAG DESAI
Anju Agarwal
Kishore agarwal
Priti - SNIGDHA AKOLKAR
Harsh n Renuka
Rajveer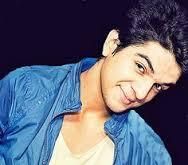 Aarav Malhotra- ASHWINI KOUL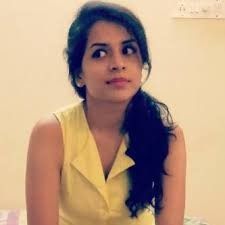 Aarushi Singh- PRITHVI HATTE
Sameer Mittal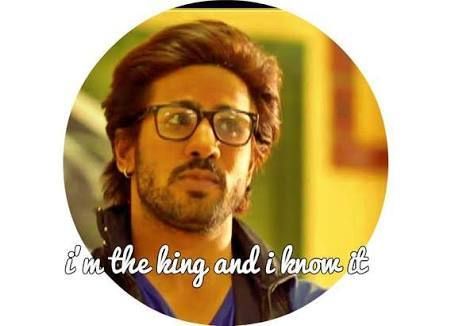 Vardhan Suryavansi- KRIP KAPUR SURI
Thats all for now. I will be back with an update sokn. Till then luv u all...
Do lemme know update kab tak mangta ;)