Hi Latha di,
Wish you a very very Happy Birthday!!!
May God bless you with good health, prosperity, all the joy and happiness and much love..and keep you away from every grief..
May all that you have dreamt and desired for come true..
You are such a wonderful person with a beautiful heart..I wish you nothing but the best always:)
you are also one of my closest friends..I feel so blessed that i got to know a person like you..Thank you sooo much for always being thr for me..
Enjoy every moment of your precious life:)
Love you so much..
Happy birthday once again:)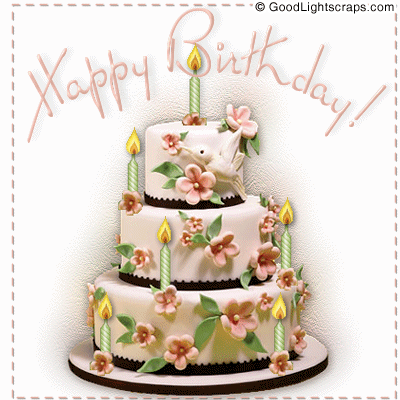 Your gifts
Sab aap ke liye


Edited by jtmbarun - 05 January 2015 at 9:19am