Sending you a friend Brigadier. You are made of stone either. Together you two will rock.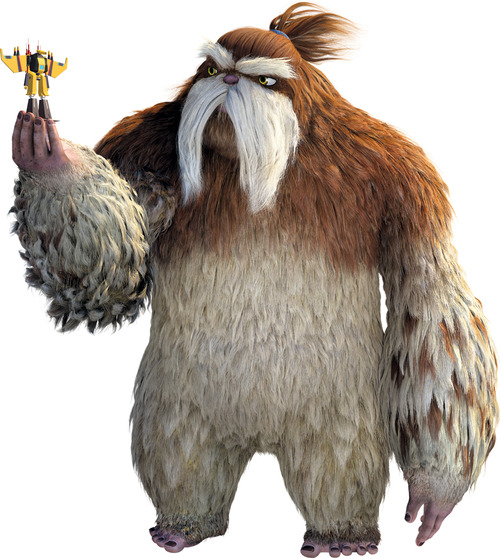 Going by the recent trend of every one taking you for granted this just might be your last gift. Please don't refuse to take it. Enjoy your time Brigadier and LEAVE YOUR DAUGHTER ALONE.
P.S: Don't annoy him. He is not Anjali or Sarita.
DO NOT COPY THIS POST AS THIS IS EXCLUSIVE TO INDIA FORUMS


Edited by dey.bh - 04 January 2015 at 12:37am