Originally posted by Cornia_JenAm
HERE'S WISHING A VERY VERY VERY HAPPY BIRTHDAY TO OUR DEAREST ROCKSTAR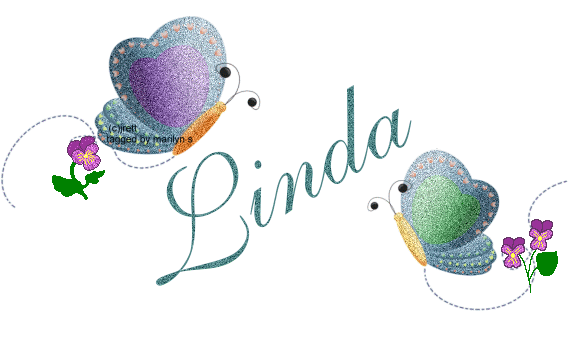 WISHNG YOU ALL THE HAPPINESS OF THE WORLD!! KEEP SMILING FOREVER!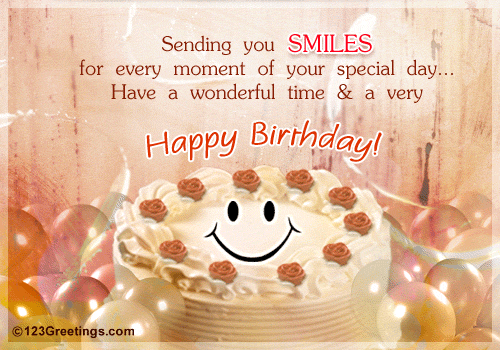 HAVE THIS FROM MY SIDE!
AND LOADSSS OF CHOCOLATES!
IMAGINE HERE THE WORL'D BEST GIFT FOR YOU DEARRR!!!!
YOUR BIRTHDAY CAKE!!!
AND A MERRY CHRISTMAS TO YOU!! MAY SANTA BRING YOU ALL GIFTS THAT YOU WISH FOR AND ALL YOUR WISHES COME TRUE!!
YOUR MOST FAVOURITE SANTA!!! CAN U RECOGNISE HIM? ;)
NOW LET'S PARTY!!!
AGAIN, WISHING YOU MERRY CHRISTMAS AND HAPPY NEW YEAR 2015 AHEAD!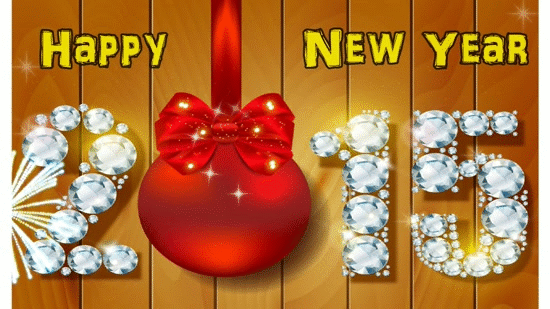 Sadia
i recognized who is santa
love you, thanks for everything. love you and tight wala jenam hug.
and dont cry you will get news soon