Mano
Awesome collage as always
See I am not at all bored saying this everytime but you don't get bored ok.
Because your collages are really awesome.
For this beautiful collage appreciation toh banta hai mere dost

Awesome scene selection.
Omg from where do you get these many ideas.
Let me stop here or else you will surely climb trees now get down because see what I am doing
See yesterday you spoiled my ears and my lappy speakers,so now it's my turn.Enjoy...

Look at Ashu omg drooling...
See this is not my mistake,the mistake is yours(giving this beautiful edits) and Thushi's love(giving colorful costumes).so I am drooling
Ok overall beautiful collage.
Loved it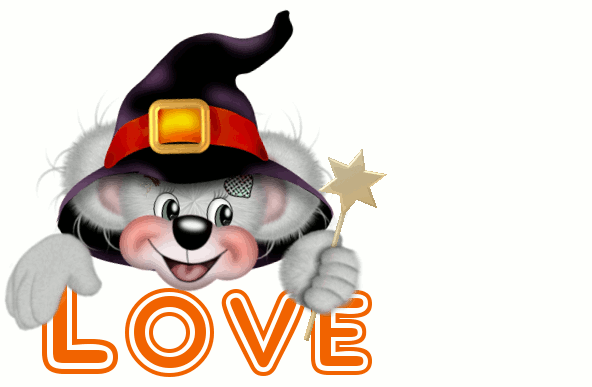 Enjoy your vacation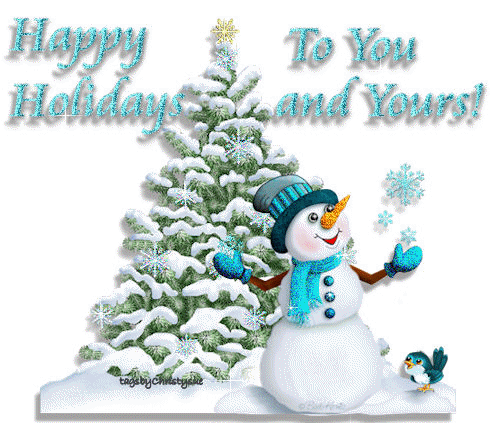 Edited by Meenakshi15 - 24 December 2014 at 1:27am