This is for u my evil queen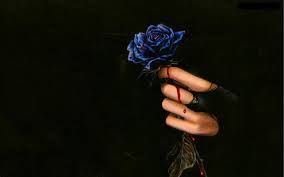 Thank u for the double dose
I have no words to say.. U beautifully explain the emotions of them
Its beautiful..
I feel pity for astha she already fell down and gt injured plus shlok hurting her physically and mentally..
See one day shlok is going to burn on the fire which he kept for astha...
Poor astha! Planning to run away but as usual she got
Waiting to see next confrontation...


Edited by charanyaaj - 06 January 2015 at 1:23am