Originally posted by PoohLover
Happy Birthday Rituuu Rituuu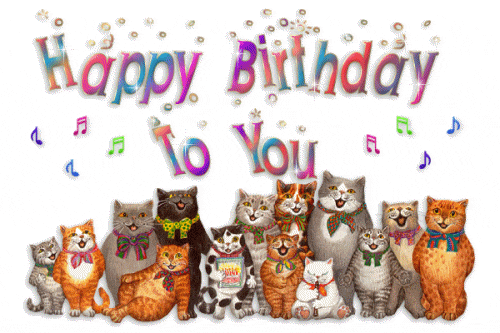 Hellooo hellooo everyone,today on Xmas day (24th dec)we're heree to celebrate someone very special birthday, yes yes you guessed it right its our own rituu rituuu birthday,am suree everyone knows her by now
the famous and most lovable writer of phir milenge,chalte chalte,stolen moments and many moore



Rituuu rituuu wish you a very very happy birthday,god bless you with lots of happiness and success in life and and also with lots of courage to fulfill all your d dreamzZz


I really hope you have a super duper great birthday ahead,with lots of fun,craziness and happy moments...i looove you loads bestie,its been almost two years since we know each other and and it instantly clicked between us,our daily pms to DM on twitter and then our chat on FB,all will remain special to me always and you too and along with your birthday here's me wishing many moore years and years to our friendship and sisterly bond,which am suree will always be there


Yo rituuu,its your birthday sooo sooo food is necessary...haina haina

Tere liye toh all kind of foods huh...Indian,Asian,Italian...you just name it


Your birthday partyyy is incomplete without the birthday cakeee and ofcorseee the yule log

By the way Sakuuu and sheenu helped in preparing for the partyy and all tayarii for food and cakes a lot but they also made the kitchen and everywheree veryyy dirtyyy


Have a great and awesooome birthday rituuu rituuu,my sherni,bestie and manyy manyy moore
looove you veryy beryyy much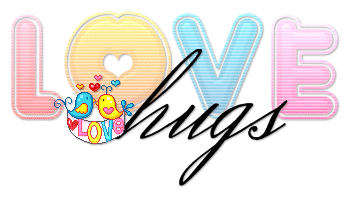 Last but not the least,wish you all a merry Xmas and a very happy new year 2015...biig hugs to you all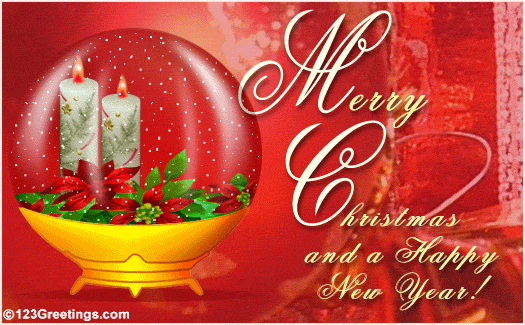 Bharuuu u made my day sooo soo special with this thread! I love you very very muchhh for this and for everything else. You know by now that my day is incomplete if we don't talk to each other (from goodmorning to goodnight.. and everything silly in between haha) .. Trust me you're one of the few people in my life who knows all the little silly stuff that goes on in my life haha. I love you for listening to my weird rants, my numerous story ideas (and being my official editorni haha), my silliest and most random wishes and urges, for bearing with my mood swings.. the times I have vented out to u is just *lost count*. Anyway, you're my bestie and that's what besties do haina?
Just so you know, I will always be there for you... and yeahh I always loooveee listening to everything that goes on with you
You're my meethi chudiii, my NQ, my devraniii, my Mauritius ki shernii.. hayee kitne naamkaran kiye
Waise, you've given me more names than I have and I love each and every one of them
You always motivate me so much bharuuu.. u have noo idea! All those times I am feeling low and let down.. omg the breakdown moments during my uni project... you helped me up! And I hope I did the same too
I still remember the handwritten "All the best" you sent me... it truly cheered me up and I was like a sherni after that
And yeah even though we talk all the time, it's strange how there's so much more I always want to say to you.. and this is becoming longgg!
Ahh last year we were talking yule logs and French stuff this time
I wish and wish that we always stay like this.. thanks to Arjun, I found u and so many amazing friends.
Thank you sooo much for making all those siggies for meee.. they are soo cute! And u made an Everest one tooo.. Aakash
P.S - Hawww bharuuu I'm sure you messed up the kitchen too na
fb gawah hai.. u spoke about messing the kitchen with me and saku
Love you loadsss my bestieee