Originally posted by VerboseG
Originally posted by riya_ss9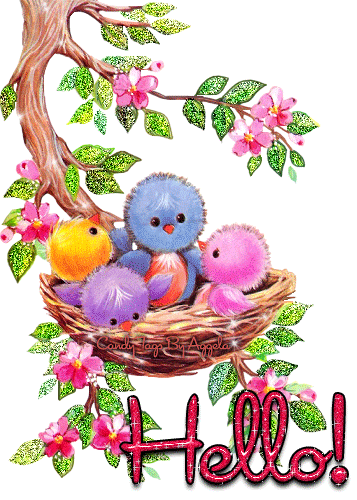 I will read the back pages now. Love you all.
Welcome back, Riyu! You worried me, d*** u
Sorry Gin Gin, don't worry yaar, if it will happen it will, just embrace the time we have.
Hey all God told me he won't take me now because we had a good talk.
1] I have to see P becoming a star, he agreed that she will.
2] I have to visit India, take Gin Gin, Vibs , Padmaa and Charu out for coffee.
3] World has to visit me.
4] Have to find something for my Di,
she is still so young and sweet, have to visit her too.
5] Finally if HE does call me there is so many questions HE has to answer, so HE backed off.
So you see, no space for me yet.